Meet Hilde Orderud, our newest affiliated PhD-researcher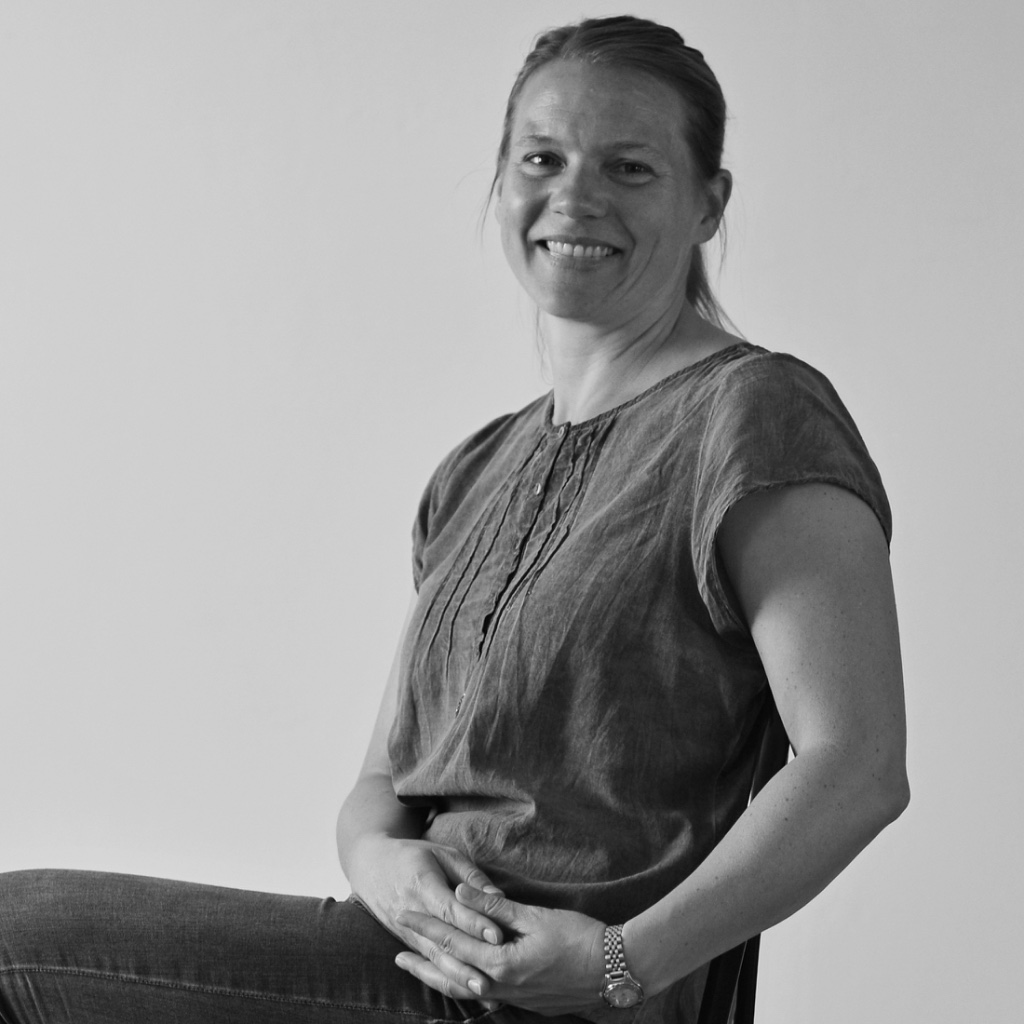 Hilde Orderud is a fourth year PhD researcher in the Department of Political and Social Sciences at the European University Institute in Florence, Italy. During the Spring of 2022, Orderud will also be affiliated with PANSOC.
Tell us about your project
My PhD proposal started with an interest in the social determinants of health and health inequalities combined with an interest in humanitarian emergencies. Knowing that there has been an increasing intensity, frequency and magnitude of natural disasters in recent years, where the predictions tell that such events will become more common, developed an interest in better understanding the demographic processes and population health in the context of natural disasters. Populations in low-and lower-middle income countries carry the heaviest burden of natural disasters, and women and children in these settings are considered as especially vulnerable. My PhD research project therefore investigates the demographic and health outcomes for women and children in low-and lower-middle income countries in the context of natural disasters. The research project consists of four papers. The first paper investigates fertility before and after the 2010 Haiti earthquake, while the second paper focuses on child undernutrition in the same setting. Climate related natural disasters, such as storms and floods, are of great concern, since we can expect an increase in these events as climate change proceeds. The last two papers, therefore, focus on storms and infant mortality in the Philippines, and on floods and maternal health in Bangladesh.
What are your plans for a future dream-project in academia?
I have enjoyed exploring my research topic as part of my PhD, and would be interested to continue doing research within the same field. My overall research interests relate to events such as natural disasters, climate change, and complex emergencies, and how this impact the demography and health of populations in low-and lower-middle income settings. I am hoping to learn more about advanced quantitative research methods combined with spatial analyses in the future, and it would be exciting if it was possible to follow up on this by conducting field work to further explore findings through primary data collection and/or qualitative research. So, my dream-project would contain most of these aspects and the opportunity to work with highly skilled colleagues with similar interests.
What are your thoughts about spending time at PANSOC?
I am excited to learn more about PANSOC, but also to develop a better understanding of the required administrative steps when conducting research. Being at the end of my PhD work pushes me to broaden my horizon and consider what options that exist, and I believe that being part of the research community at PANSOC will help me pursue this.