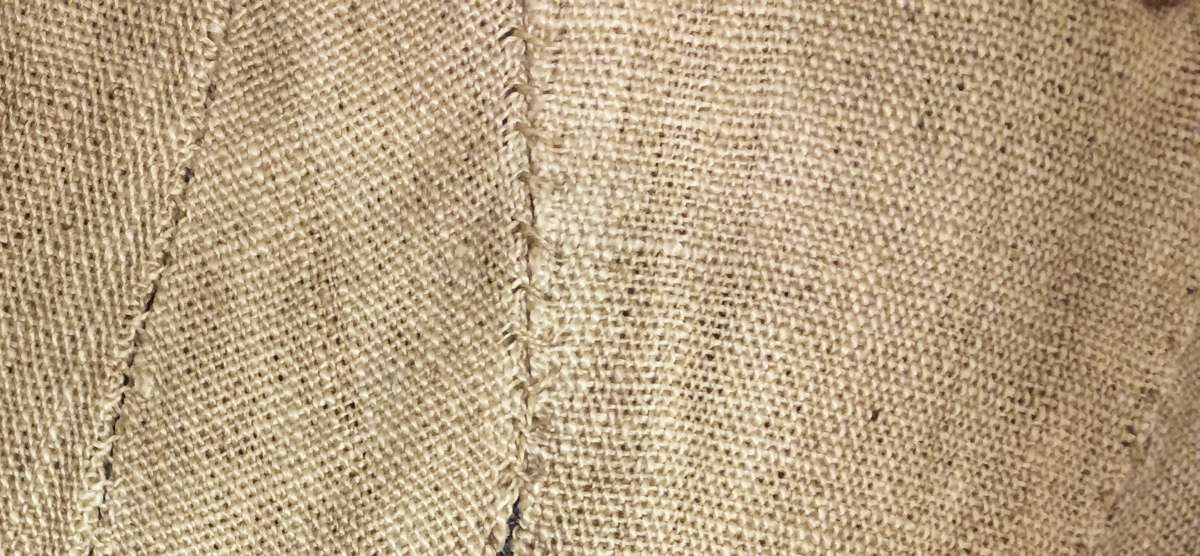 CLOTHING RESEARCH
Our clothing research spans many years and themes. On this site, we have collected our research publications in English and sorted them by themes. For resources also in Norwegian, go to our Norwegian site.
Books
Inclusive Consumptions
Immigrants' Access to and Use of Public and Private Goods and Services
Anita Borch , Ivan Harsløf , Ingun Grimstad Klepp & Kirsi Laitala (red.), 2019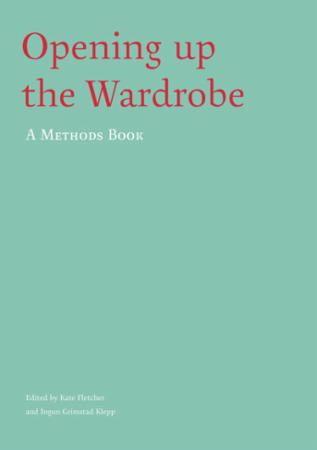 Opening up the Wardrobe
A Methods Book
Kate Fletcher og Ingun Grimstad Klepp (red.), 2017
This book presents a unique collection of 50 methods for exploring the actions, relationships and material contents of wardrobes.
Events you can take part in
Local, Slow and Sustainable Wool: System Change in the Fashion Sector with Wool as the Red Thread
Webinar by University of Oslo
8 September 2021 12:15–1:00 PM
The lecture by professor Ingun Grimstad Klepp and journalist Tone Skårdal Tobiasson invites the audience into the world of textiles, where currently an important environmental battle about how "sustainability" should be defined and understood is being fought.
Read more and register here (uio.no).
Here is an overview of the themes that our research covers. Click on a theme to find publications and further reading.
Our research projects
Here you can find the research projects that we are currently working on.