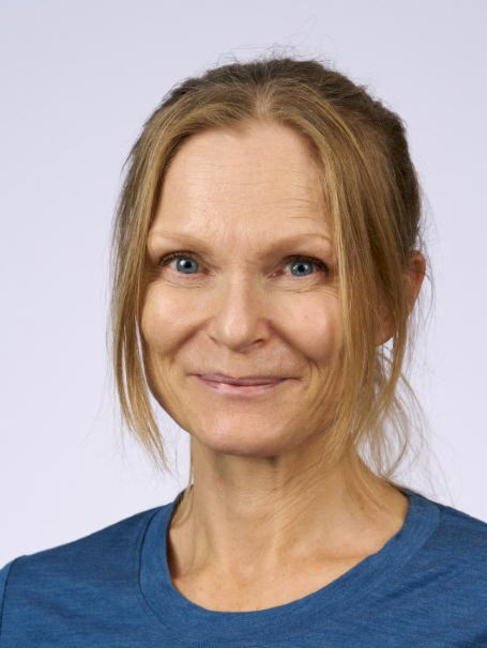 Anita Borch
Project Coordinator, SIFO
Anita Borch is the Belong project coordinator. She holds a PhD in Sociology from the University of Helsinki. Borch is currently working as a researcher I at SIFO. She has worked on various topics among others food security, energy use at home, Christmas gifting, consumption among young people, economic equality, advertisement, and digital media use among kids and youth.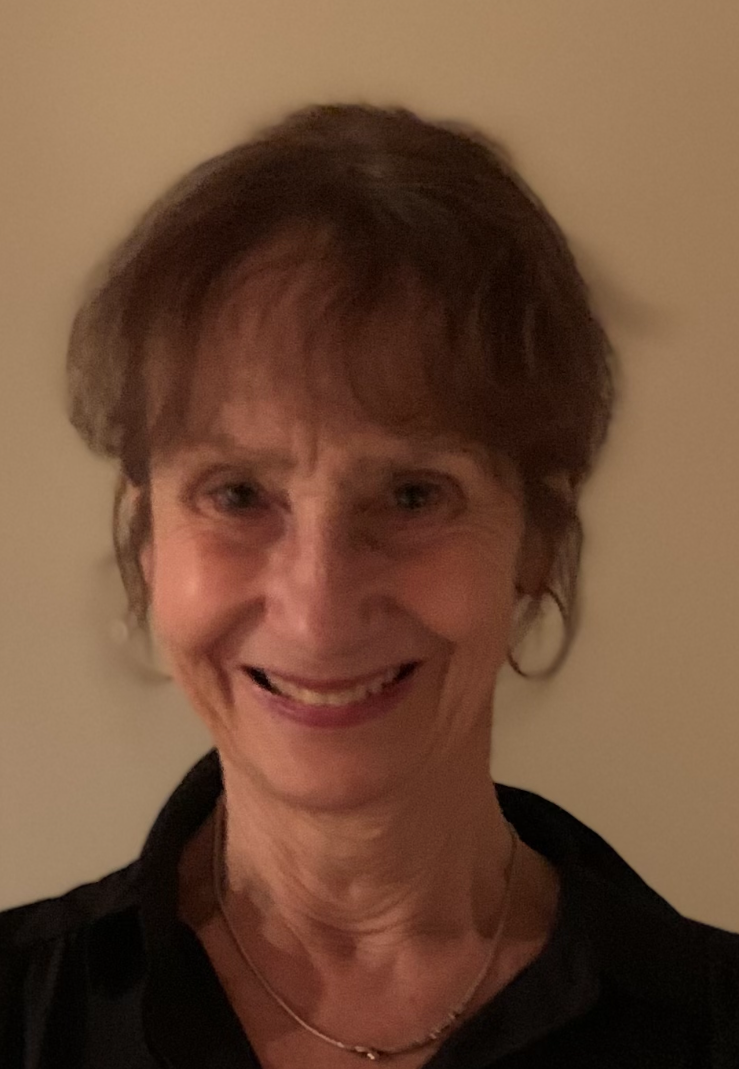 Mari Rysst
Professor in social science and social anthropology
Mari Rysst is a professor in social science/social anthropology at Inland Norway University of Applied Sciences. She is director of the ph.d.program Children and Youth Participation and Competence development (BUK) and teaches on MA and ph.d. levels. She also holds a part-time position at SIFO/OsloMet. Her professional interests are children, youth, consumption, gender, ethnicity, race, and social inclusion/exclusion.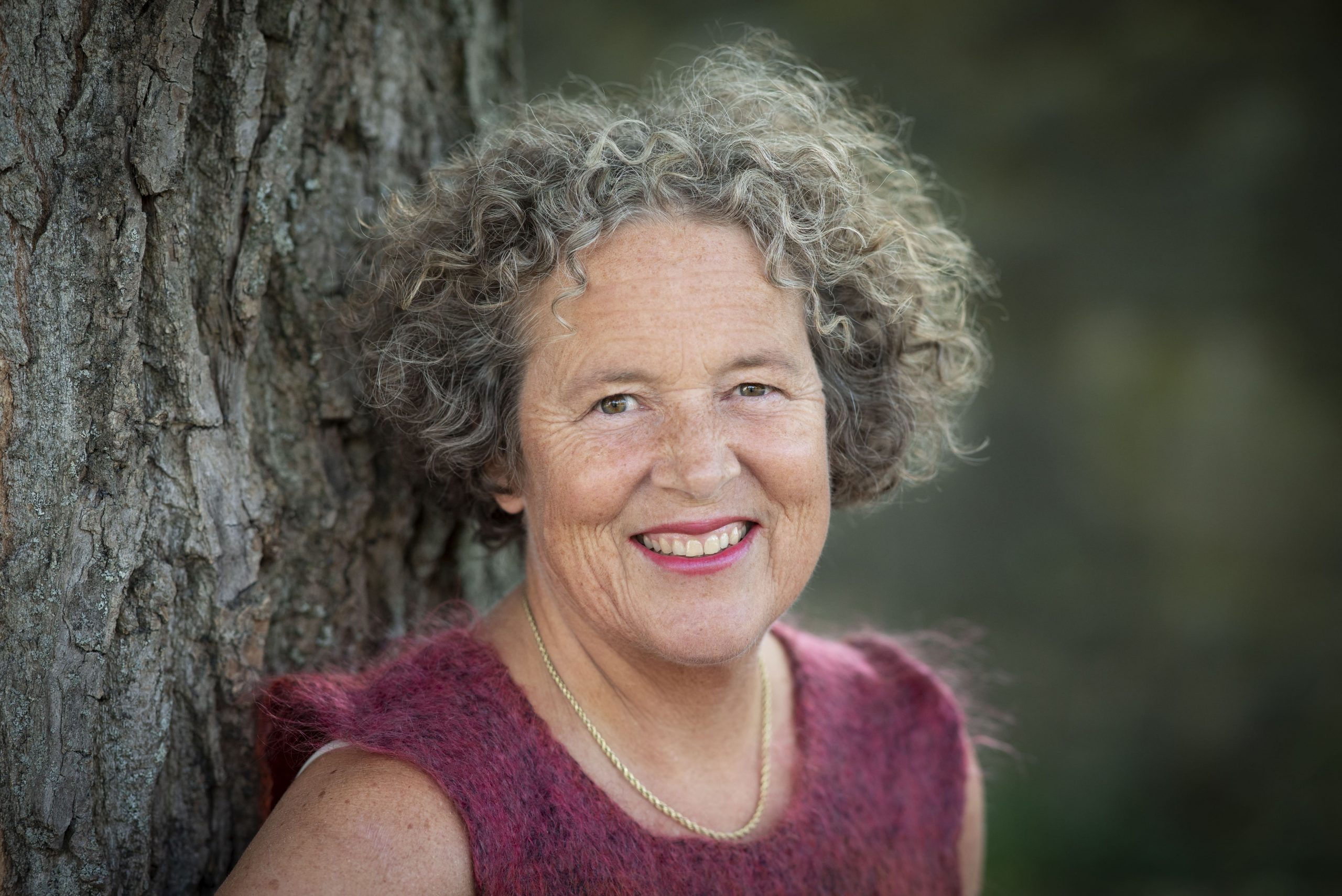 Ingun Grimstad Klepp
Professor in clothes and sustainability, SIFO
Ingun Grimstad Klepp is a professor in clothes and sustainability at SIFO, OsloMet. Her education comprised a technical part with textiles and a PhD in ethnology. For the past 20 years, Klepp has been a leading expert in the field of how clothes are used and washed with a starting point in environmental and political questions. She has also varied experience for the meaning of cloth for integration, equality, health and in a broader sense for societal participation.
Check out the website of the clothing research group: https://uni.oslomet.no/klesforskning/belong/
Silje Elisabeth Skuland
Sociologist, SIFO
Silje Elisabeth Skuland holds a PhD in sociology from the University of Oslo. She has researched food practices and economic differences, packed lunch, health and safe food practices, loan problems, and children's and youth consumption. Silje is especially interested in children's and young people's lives.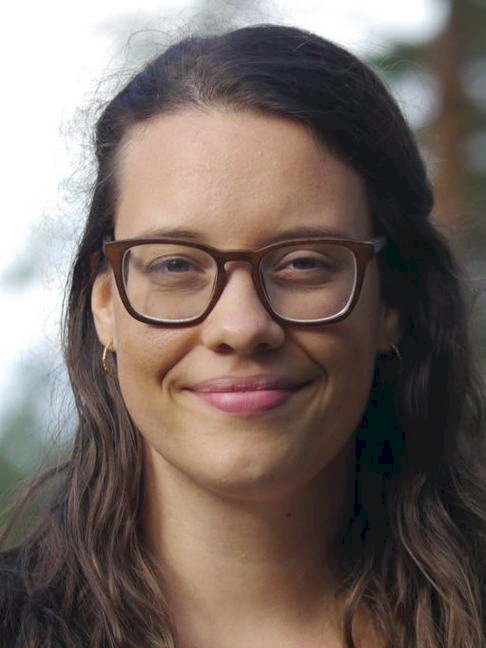 Clara J. Reich
PhD candidate, SIFO
Clara J. Reich is a PhD candidate in the BELONG project. She will research children's belonging on social media scrutinizing practices, places, and people. She holds a master's degree in Development, Environment, and Cultural Change from the University in Oslo
Christer Hygen
Researcher at the Section for Youth Research, NOVA
Christer Hyggen is a sociologist and researcher I at the section for youth research at NOVA. Hyggen works mainly with questions regarding marginalization and social exclusion among young people.
Marthe Hårvik Austgulen
Political Scientist, SIFO
Marthe Hårvik Austgulen is a political scientist and works at SIFO. Marthe's main areas of research are consumer politics, sustainable consumption, and social and economic inequalities. Marthe is responsible for SIFO's referansebudsjett.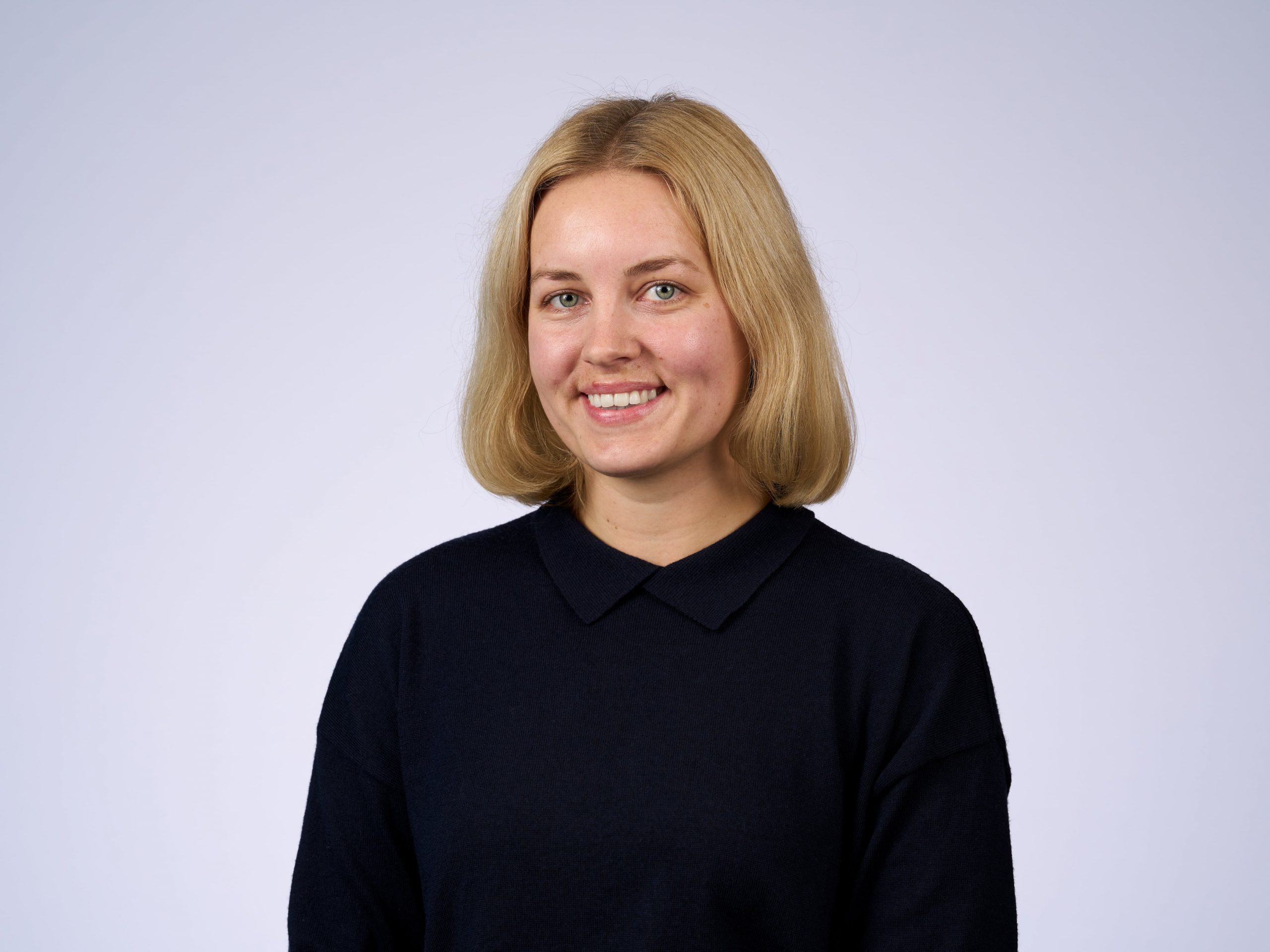 Ingrid Haugsrud
Fashion designer and research assistent, SIFO
Ingrid Haugsrud is a fashion designer who holds a Master's degree in Fashion and Society from OsloMet. She is a research assistant on the clothing research group at SIFO. Ingrid is working on the research projects CHANGE and BELONG.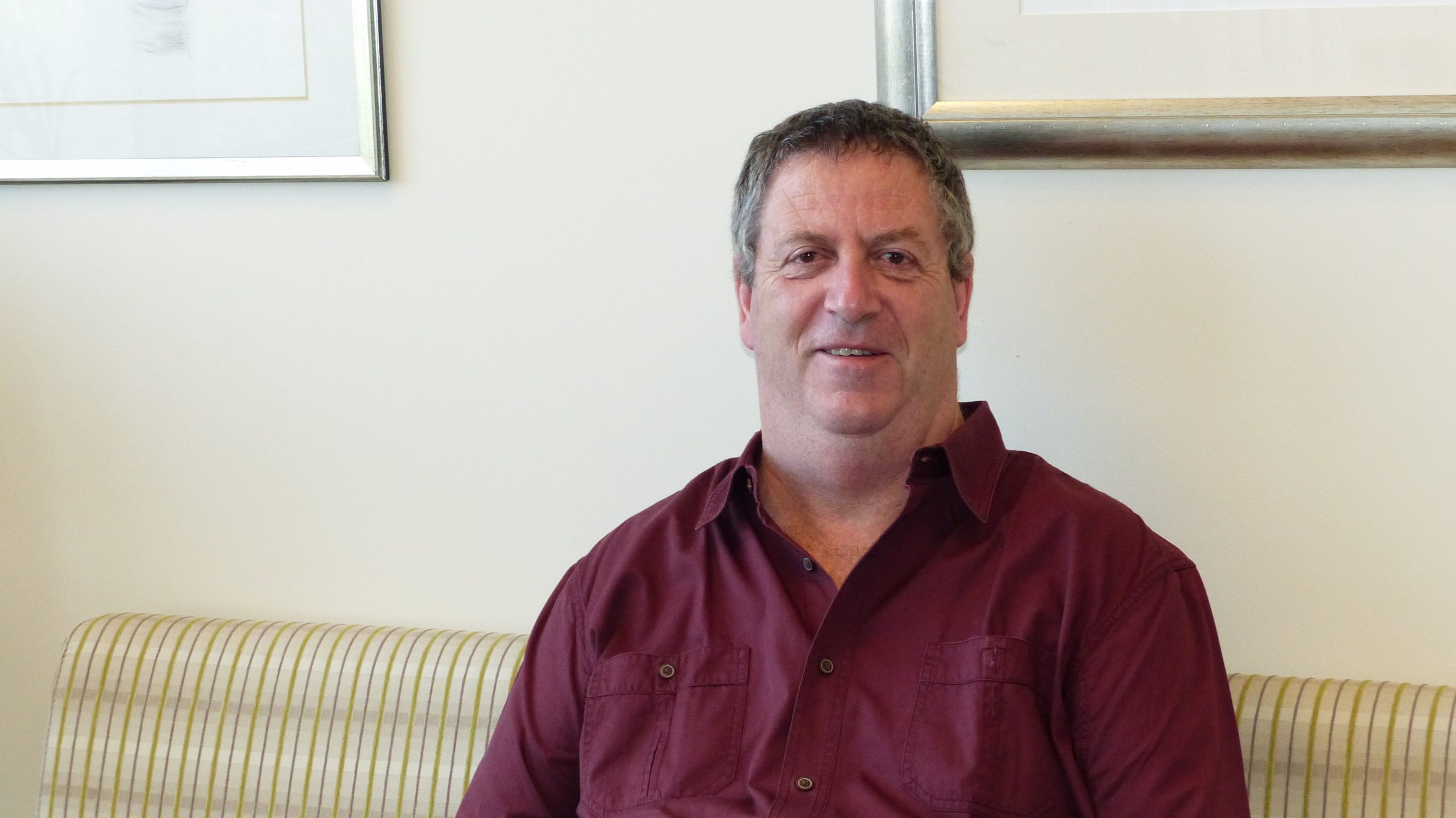 Asher Ben-Arieh
Professor of Social Work
Asher Ben-Arieh, is the Haruv Chair for the study of Child Maltreatment at the Hebrew University of Jerusalem, a Prof. of Social Work and the Dean of the Paul Baerwald School of Social Work and Social Welfare as of September 2021.
Asher is also the director of the Haruv Institute in Jerusalem. He served for 20 years as the associate director of Israel's National Council for the Child.
Asher has published extensively on children's well-being, child maltreatment and indicators of children well being. He has also founded and edited various Journals on children and their well being.
Asher is one of the leading international experts on social indicators, particularly as they relate to child well-being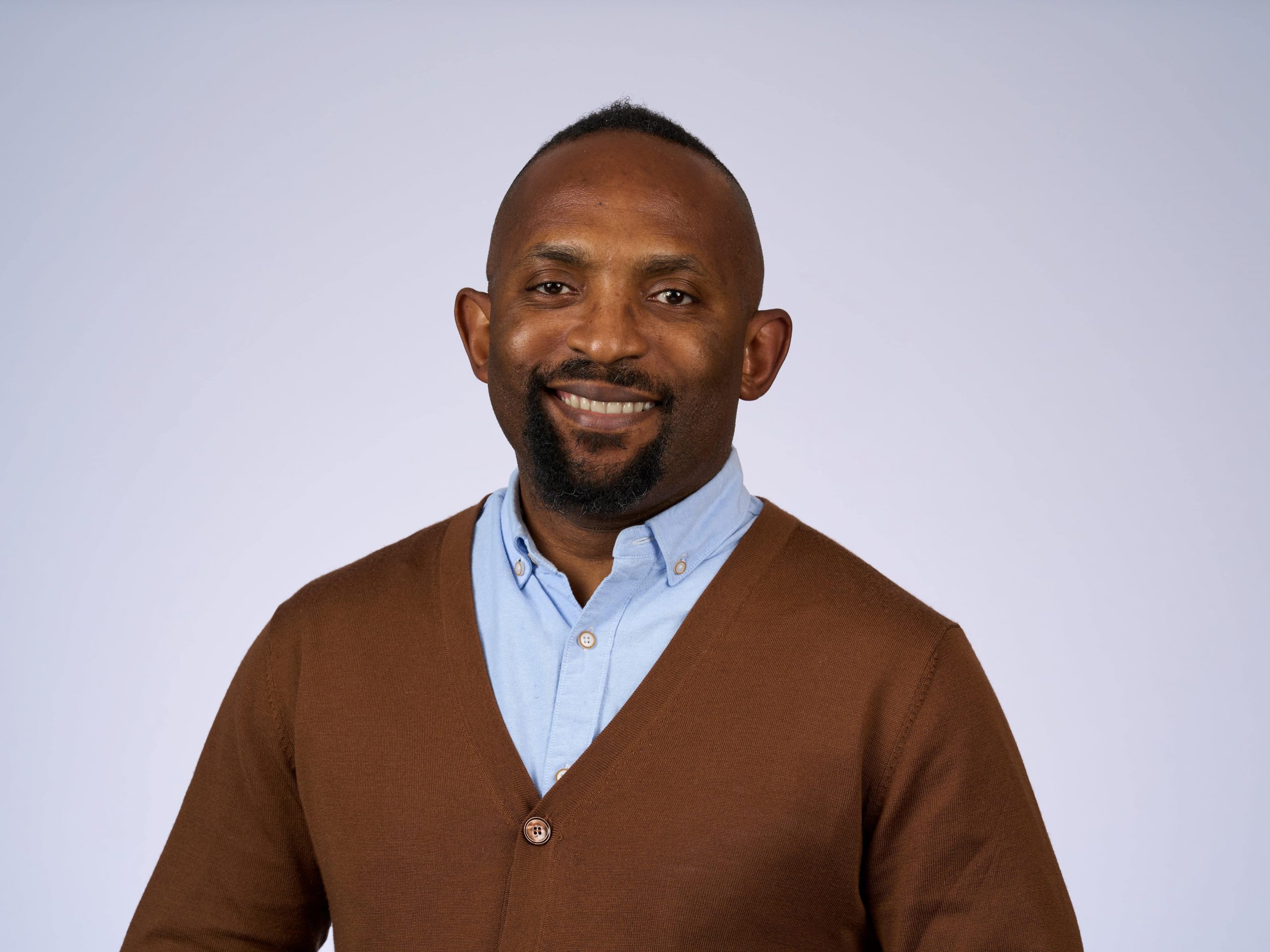 Henry Mainsah
Researcher I, SIFO
Henry Mainsah isa researcher at SIFO. Henry has a PhD in Media and Communication and he conducts research interdisciplinary on subjects such as digitization, consumption, social media, smart living, creative research methods, participatory design, and digital literacies.
Mette Løvgren
Researcher at the Section for Youth research, NOVA
Mette Løvgren is a researcher in the section for youth research. She holds a PhD in professional studies from the center for professional studies at Oslo and Akershus University College of Applied Sciences. She is currently working with Ungdata Junior and Children's Worlds, which are both surveys with children.
Sabine Andresen
Professor of Social Pedagogy and Family Research
Sabine Andresen investigates in empirical studies on children's rights, childhood vulnerability and child well-being in Germany and from an international perspective. Children and young people's perceptions affected by marginalized topics in the field of childhood research are vital part of her research. Her research includes historical perspectives on childhood and youth (e.g. about Janusz Korczak or Ellen Key). She is a member of the Scientific Board of the IDeA Research Centre in Frankfurt.
During the last decade she also intensively focused on sexual abuse of children and young people, on sexual abuse in families as well as on transitional justice. She was chairwoman of the Independent Inquiry into Child Sexual Abuse in Germany for 5.5 years.
Master students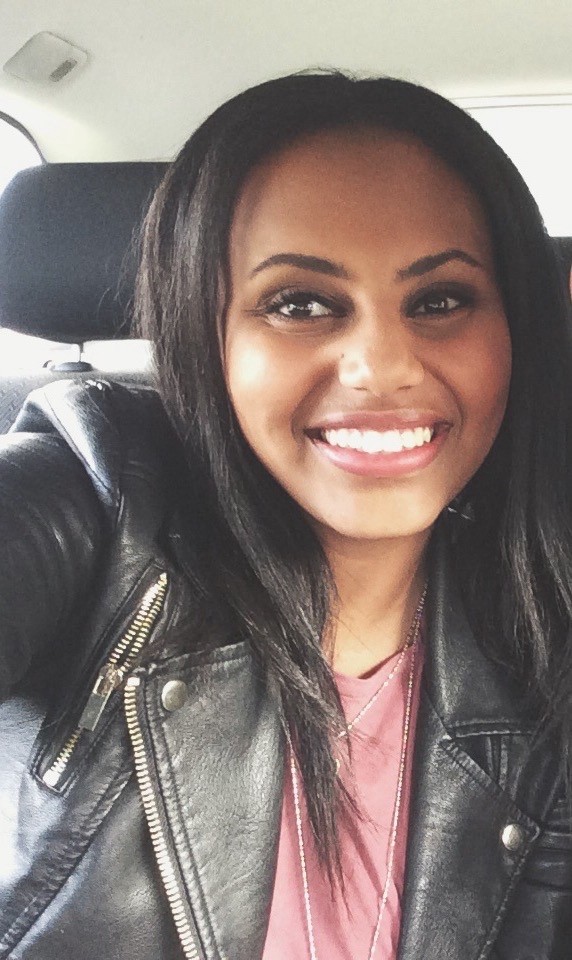 Luam Kebreab
Social worker and master's student
Luam Kebreab is a social worker by training. She is currently taking a master's degree in social sciences with a major in child welfare. Luam works part-time in a child welfare institution besides her studies.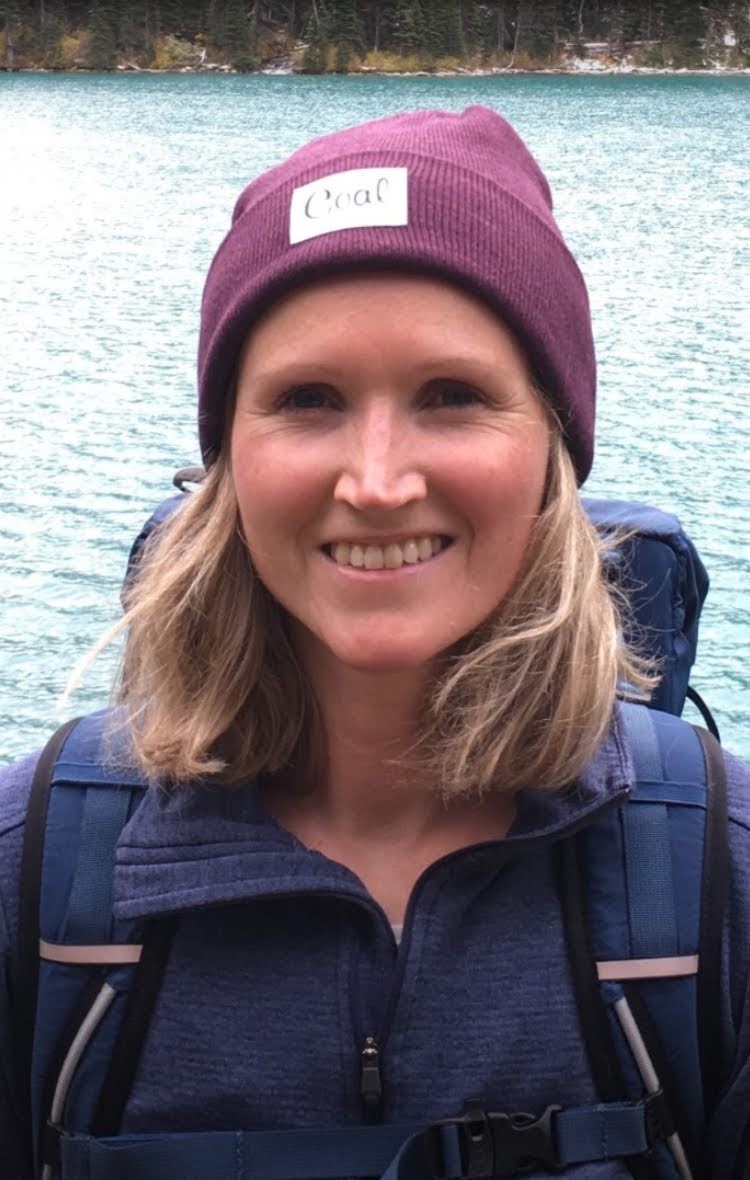 Anja Elton Proskurnicki
Child welfare educator and master's student
Anja is a child welfare educator and is currently taking her master's degree part-time in social work. She is writing her master's thesis on the Belong project. Anja has worked for 13 years with social work outreach targeting adolescents and young adults in the outreach team of Bærum municipality. Currently, Anja is working at the university hospital in Oslo in the department "Front Barn" which supports kids, aged 4-14, with psychological health challenges as well as their families intensively and interdisciplinary.
Advisory Board Members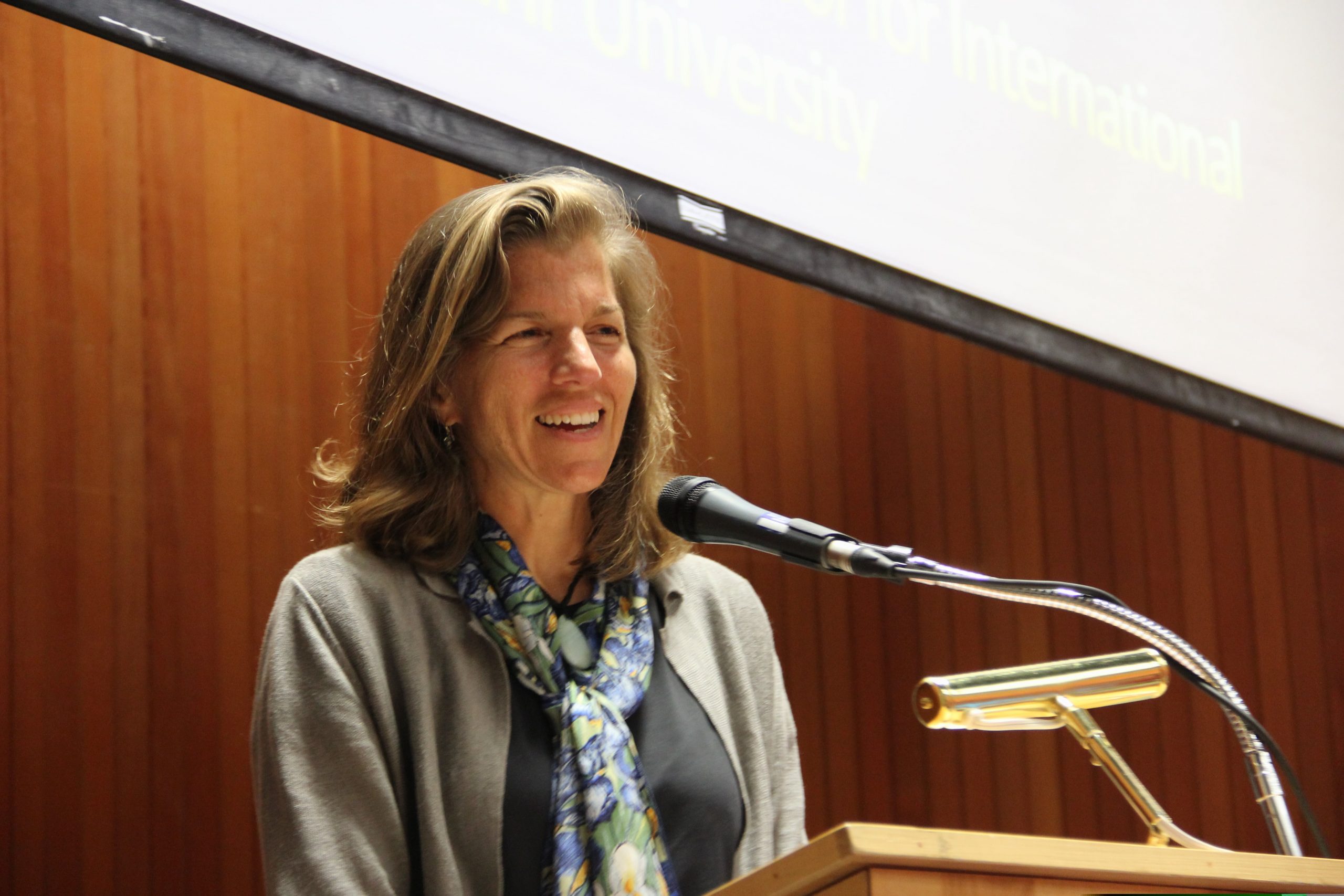 Allison Pugh
Professor of Sociology
Allison Pugh is Professor of Sociology and Chair of the Women, Gender and Sexuality Department at the University of Virginia.  Her book Longing and Belonging: Parents, Children and Consumer Culture (University of California Press 2009) won best book honors in the sociology of childhood, of culture and of family; it was also a finalist for the C. Wright Mills award and widely reviewed.  Her research has been funded by the National Science Foundation, the American Council of Learned Societies, the Berggruen Institute, and the Center for Advanced Study in the Behavioral Sciences at Stanford, and she has served as a visiting scholar in Germany, France and Australia. twitter: @allison_pugh
Stina Fernqvist
Senior lecturer at CESAR
Stina Fernqvist has a PhD in Sociology and currently holds a position as associate senior lecturer at the Centre for Social work (CESAR) at Uppsala University. Her research deals mainly with different aspects of economic hardship among children and families and institutional interactions in the context of the late modern welfare state.
Vanessa May
Professor of Sociology
Vanessa May is Professor of Sociology and Co-Director of the Morgan Centre for Research into Everyday Lives at the University of Manchester, UK. Her research interests include the self, belonging, temporality, family relationships and qualitative methods. Vanessa has published in a number of journals including Sociology, Sociological Review and Time & Society and is the author of Connecting Self to Society: Belonging in a Changing World (Palgrave Macmillan) and co-editor of Sociology of Personal Life (2nd edition, Macmillan).  


Dale Southerton
Professor of Sociology
Dale Southerton is Professor of Sociology of Consumption at the University of Bristol and Adjunct Professor at SIFO, Oslo Met University. His research concerns consumption and processes of social change, with particular focus on social practices, temporalities, innovations and digital technology, and sustainability.
We would like to thank everyone warmly who contributed to the project so far.
Thank you to
Eva Marianne Johansson for an inspiring presentation on children's belonging during the Kick-off meeting.