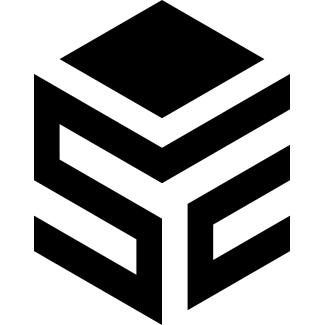 The Structural Engineering Research Group investigates broad aspects of structural engineering using a variety of experimental, computational and theoretical techniques.
Structural engineering concerns the simulation, analysis and design of load-bearing structures and it is vital to the efficient and effective development of the built environment. Our activities cover various research and development areas of great interest in Civil and Structural Engineering and rely heavily on an integrated use of experimental testing, analytical methods and numerical simulation and modeling with a modern holistic approach to research.
This group belongs to the Faculty of Technology, Art and Design.