André Brodtkorb, Head of Mathematical Modeling / Associate professor
André Brodtkorb has a background from SINTEF (the largest research organization in Norway) and the Norwegian Meteorological Institute. His research centers on scientific computing and includes high-performance computing, applied mathematics, numerical simulation, accelerated scientific computing, machine learning, and real-time scientific visualization.
Simen Bræck, Associate professor
Simen Bræck obtained his Master and PhD in condensed matter physics from the University of Oslo. His current scientific interests include gravitational physics, condensed matter physics and quantum physics.
Sergiy Denisov, Associate professor
Halvard Fausk, Associate professor
Hugo Lewi Hammer, Professor
Hammer has a master in industrial mathematics from 2003 and a Ph.D. in computational statistics from 2008. His research interests include improvement, reliability, and transparency of machine learning, reinforcement learning and deep learning models by developing methods within model interpretation, uncertainty quantification, robust statistics and causal inference.
Nikolai Bjørnestøl Hansen, Assistant professor
John Haugan, Dosent (equiv. to Professor)
John earned his cand. real. degree in physics from the University of Oslo.  After a period as senior research engineer in Det Norske Veritas (DNV) he has focused his R&D-effort on developing students' learning and understanding of mathematics and science in engineering education. His current main interest is implementing constructive alignment in beginning courses in mathematics. John is author and co-author of several textbooks ranging from lower secondary to university level. In 2019 he was awarded the title Distinguished university teacher (Merittert underviser).
Marco Matassa, Associate professor
Marco Matassa is a mathematician who also has a background in theoretical physics. He received his PhD in Italy and has been a postdoctoral researcher at various universities in Europe. His main mathematical interests are non-commutative geometry and quantum groups, as well as their applications to physics.
Mira Randahl, Associate professor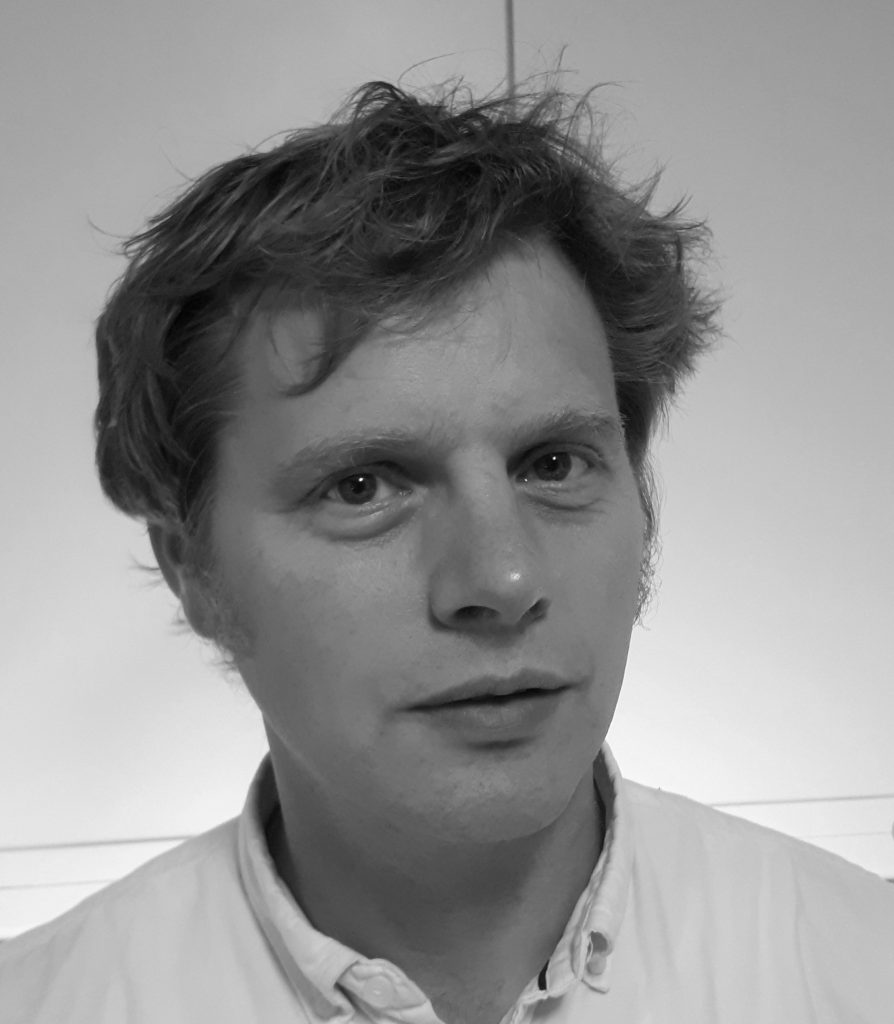 Sølve Selstø, Professor
Sølve Selstø earned his PhD at the University of Bergen – in physics. While his research background has, for the most part, belonged to the area of atomic, molecular and optical physics, his scientific passion is really quantum physics itself – both in terms of phenomenology, theory, implementation and application. Numerical methods and scientific computing in math teaching is also close to his heart.
Martin Lilleeng Sætra, Associate professor
Martin Lilleeng Sætra earned his PhD in scientific computing at the Centre for Mathematics for Applications, University of Oslo. He has since been employed as a Scientist with the Norwegian Meteorological Institute. His research interests include accelerated and high-performance computing, numerical simulation, data assimilation, and scientific visualization.
Leiv Øyehaug, Associate professor