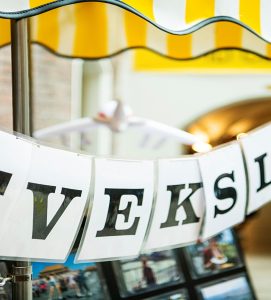 On the 21st of may we arranged our third PhD Night. This time the topic was "Going Abroad during your PhD", a topic relevant to most of us. Tropical rain poured down outside Fyrhuset, but inside we enjoyed beer, pizza and the company of good colleagues. Representatives from the Section for Internationalisation at OsloMet kicked off the evening's presentations. They held a very informative talk on different grants and support structures for teaching and research abroad. This presentation contained a great deal of relevant links and points of contact, and you can find the full presentation below.
Ph.d. forum presentation 210519
Then came a series of peer-presentations from kind PhD colleagues who kindly shared their own experience with the rest of us. The stories included animal research in Spain with continued collaborations, how to deal with sensitive data when crossing borders, and slice of life illustrations of family life abroad. It was both enjoyable and informative, and we are thankful for the presenters for taking time out of their busy schedule to talk to the rest of us.
If you have questions regarding stays abroad you should check out the following link: https://ansatt.oslomet.no/seksjon-internasjonalisering