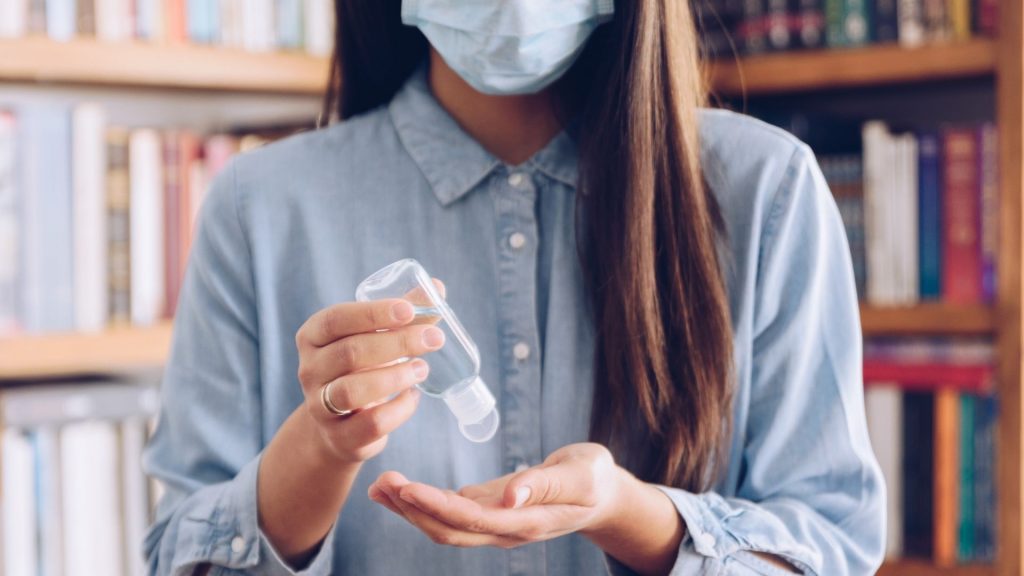 The University of Agder is hosting a panel discussion on the impact that the Covid-19 pandemic has had on PhDs and Postdocs. According to the event website:
"UiAdoc is organizing a panel discussion on the topic of "The Pandemic effect on PhDs and Postdocs and Potential Solutions". We have invited representatives from UiA, Forskeforbundet, Young Researchers Academy, and The Association of Doctoral Organisations (SiN) to be the panelists in this event and talk to us about how their organizations are managing this critical situation."
The event takes place on Zoom and is open to PhDs and Postdocs from outside of the university.
You can register for the event here.