---
The biannual conference for the European Sociology Association took place in Manchester on 20-23 of August this year.
RELINK was well represented with a total of three presented papers by project members, which dealt with RELINK-related topics.
First off was researcher Henry Mainsah and PhD student Helene Teigen, who presented their paper "Simply complex? A discourse analysis on future living with the Internet of Things" in the session Technology and everyday life.
Project leader Ardis Storm-Mathisen presented the paper "Domestication Theory and ANT as Theoretical Tools for Research on Digital Everyday Risks in connected households", which was co-written with Dag Slettemeås.
And lastly, researcher Dag Slettemeås presented his paper "Domesticating Home-IoT – A research Framework for Studying Connected Homes", which was co-written with Ardis Storm-Mathisen.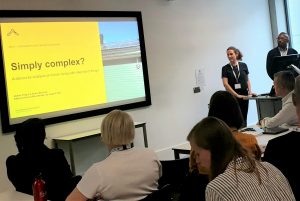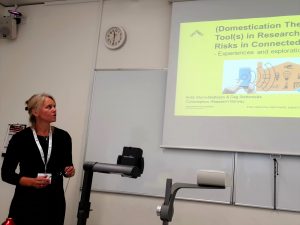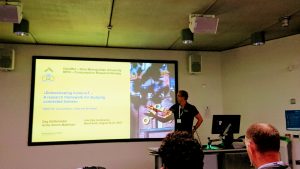 The presentations were spread into different sessions, with a variety of topics, illustrating how relevant the RELINK project is on a broad level.
All in all, we're happy with a very successful conference!