Dr. Rahul Ranjan has been hired as a post-doctoral fellow on the project.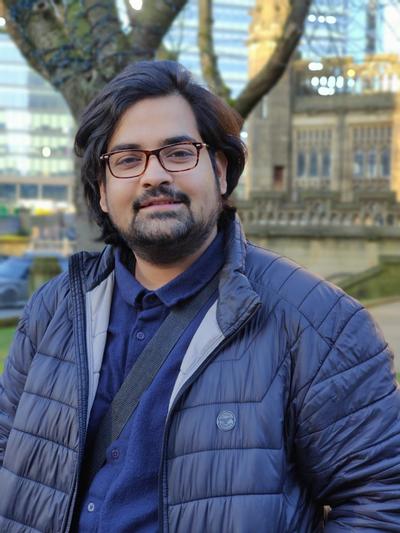 Rahul is a political anthropologist from India, who recently completed his PhD at the School of Advanced Study, University of London, in March this year in a record time of three years. His first day of work for the project – and at OsloMet – is today, September 15th.
Rahul will work primarily on the India case, where he will follow the approach that he used for his PhD thesis. His thesis combined the historical study of colonial archives with in-depth ethnographic fieldwork, to show how memory is used as a tool for political mobilisation. At present, Rahul is working on his manuscript and has already published a few works. He sits in the editorial board of the International Journal of Human Rights and has previously worked as the Social Media Coordinator for the Human Rights Research Network in London.