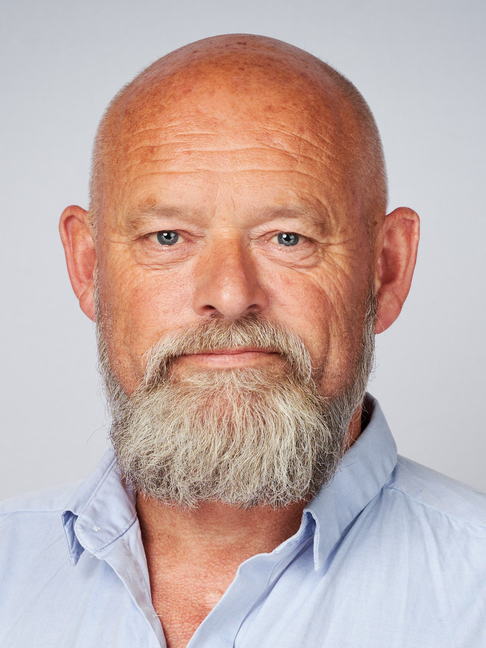 Anne Hege Simonsen, Associate Professor at the Department of Journalism and Media Studies, OsloMet. Simonesen is a social anthropolgist and a former journalist and editor and holds a PHD in visual studies. She is author and co-author of several academic and non-fiction books. Her fields of interest are migration, transnationalism, minorities, walls/border, photography, foreign reporting and journalism education.
Atta Ansari investigative journalist and documentary director. Based in Oslo, working for Norwegian Broadcasting Corporation (NRK). He has worked and travelled widely in numbers of Muslim countries. He has covered both national and international issues for NRK since 1989. His latest TV documentaries include "My son the foreign Warrior" and "Prison of ISIS". Ansari has many years of experience from news work as well. And he has been a contributor in the ongoing debate on how to practice enlightening and engaging journalism on minority problems.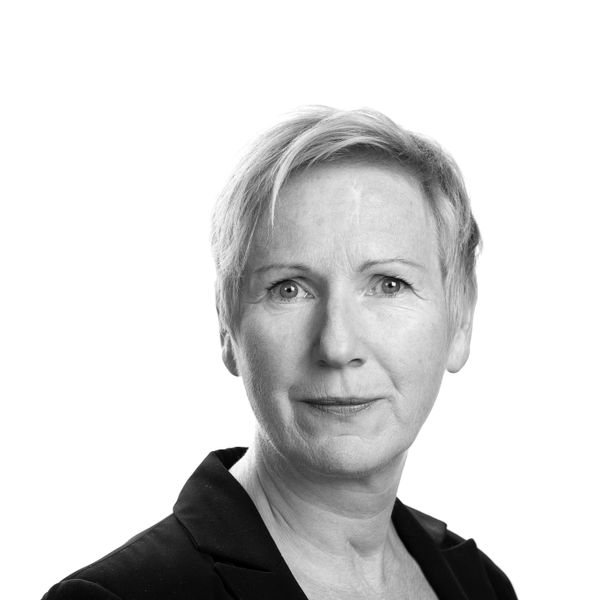 Olga Stokke is an experienced investigative and news reporter at Aftenposten, one of Norway's leading newspapers. She is an award-winning journalist who has covered issues such as migration, integration, radicalisation and human rights for three decades. Contributor to the anthology Transnational Othering – Global Diversities. Media, extremism and free expression (2019).

Elisabeth Eide, Professor of journalism studies, specialist in transnational media studies, conflict journalism, gender and media, media and climate change etc. Long experience from Afghanistan, India, Pakistan.
Elsebeth Frey, Professor at Department of journalism and media studies, OsloMet. She has worked at the department for a number of years, and is responsible for the "Press freedom Rig", which started here, but which has been introduced in France, Palestine and Uganda. She co-authored the anthology "Negotiating journalism. Core values and cultural diversities" (pdf)