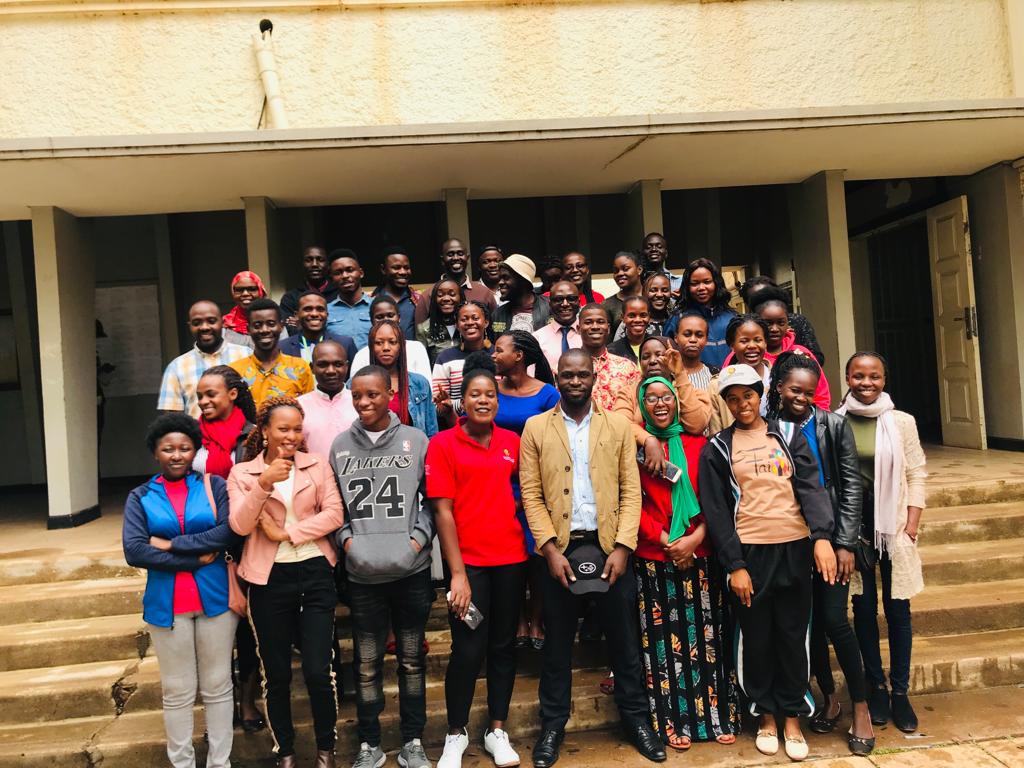 By: Gerald Walulya
The Department of Journalism and Communication, Makerere University conducted a four day webinar on Access to information 15-18 August 2022. The webinar that was attended by 45 final year journalism students was supported by JMIC.
While speaking at the opening of the webinar on Monday 15 August 2022, the Head of Department, Dr. Nakiwala Aisha Sembatya, noted that Access to Information is important because everything done in the field of journalism and communication rotates around information. "Access to information is important because information is the key ingredient of all the things that you are going to be doing. If you do not have access to information it means you will not be able to do the business we have trained you to do properly", she said.
Dr. Nakiwala said that trainings of this nature help to equip students to overcome barriers of accessing information. "We all know that the issue of access to information is a very critical one but is also very contentious because there are parties out there who may not want to make access to information as easy as we want to assume it should be. Trainings of this kind make you understand how to go about issues of access to information." Dr. Nakiwala said. She commended JMIC for supporting Makerere University to offer these trainings.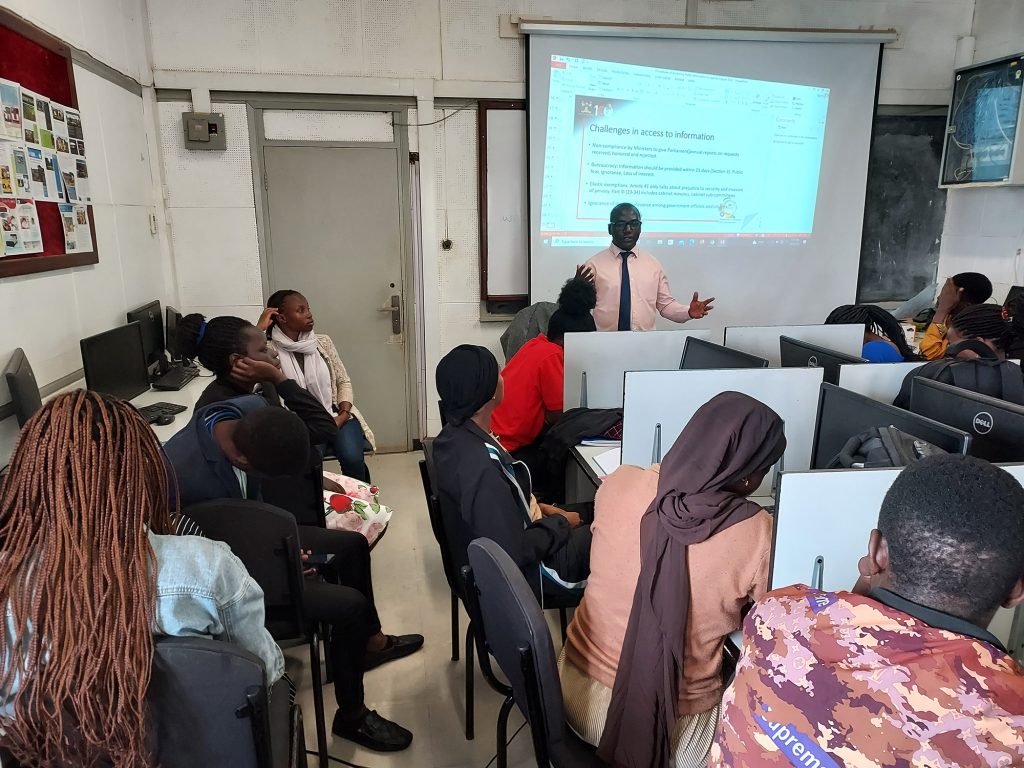 The webinar was facilitated by both local and international facilitators. Mr. Toby Mendel, the Executive Director of the Canada based Centre for Law and Democracy discussed the Global trends in access to information. Mr. Edwine Wanyama, the Legal Officer from The Collaboration of International ICT policy in East and Southern Africa discussed a local perspective on Access to Information laws in Uganda.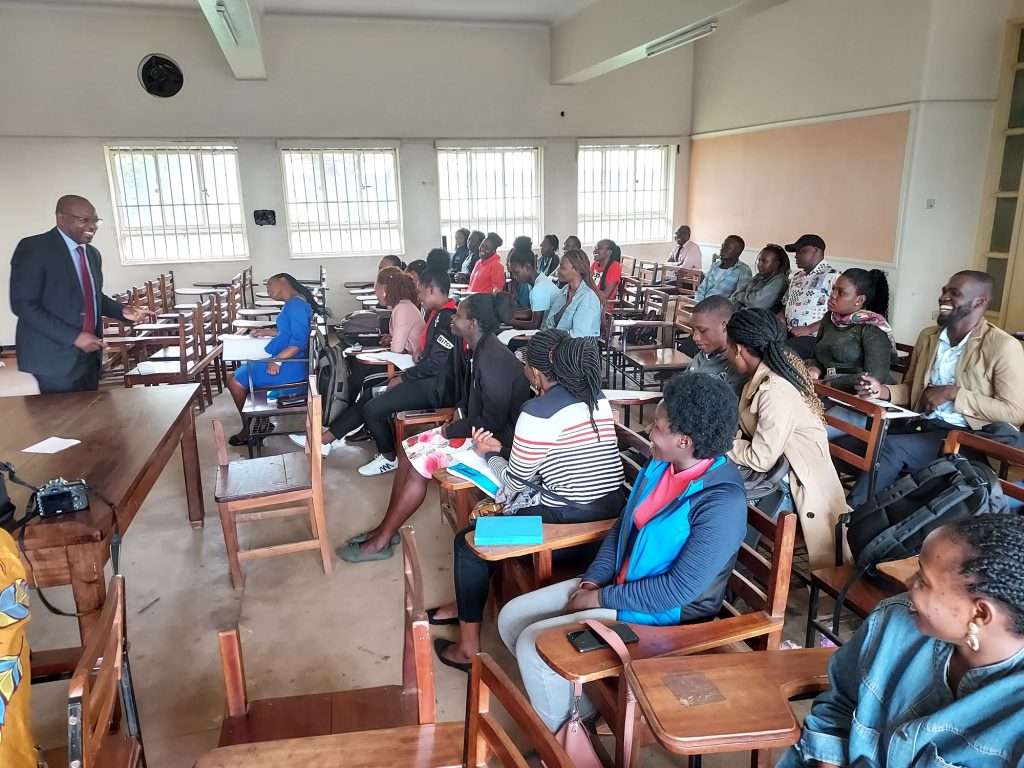 Mr. Tarjei Leer-Salvesen, a Norwegian freelance journalist taught participants digital skills for accessing information. He demonstrated to participants how one can access information using online tools. Dr. Ivan Lukanda, a Lecturer at the Department of Journalism and Communication, Makerere University, took participants through procedures of accessing information in Uganda, using the Access to Information Act. At the end of the last session, participants were given application forms to go and make information requests in public institutions so that they can test the skills they acquired.