This years International Storytelling Program with 20 photojournalist students from Nepal, Bangladesh and Norway has come to an end with the opening of the outdoor exhibition at and book launch at OsloMet campus Wednesday 25 May.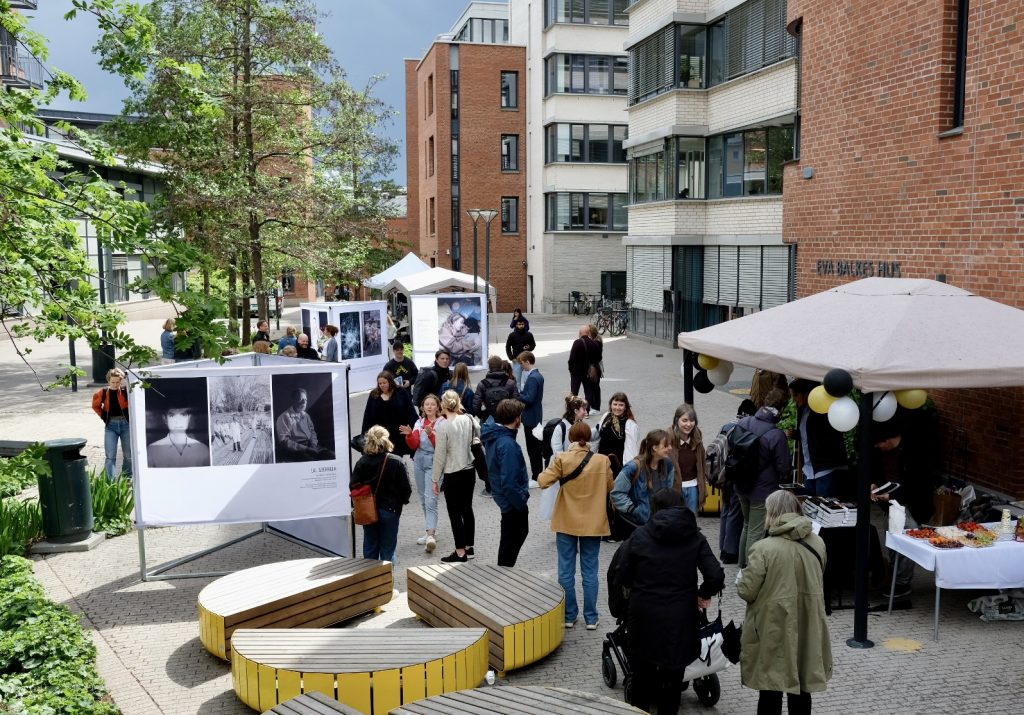 This year the program was further developed with national book editing and design workshops in Nepal and Bangladesh. All three editions of the book titled "A State of Flux"" was for sale together with postcards from the projects.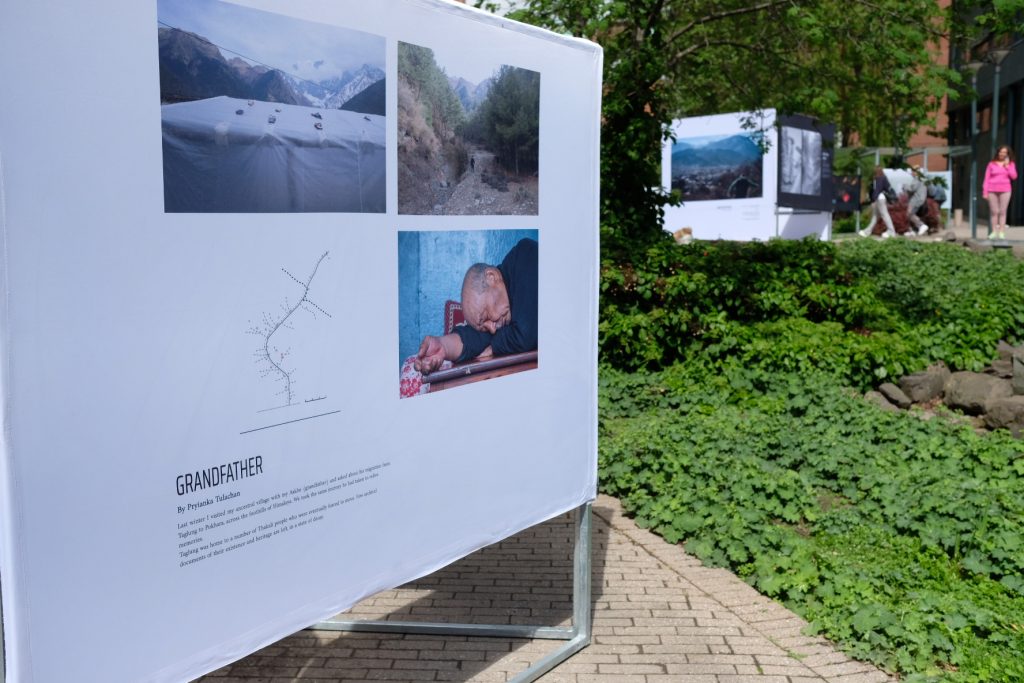 The students Hanna Johre and Live Austgard gave speeches and introduced the cooperation and the projects.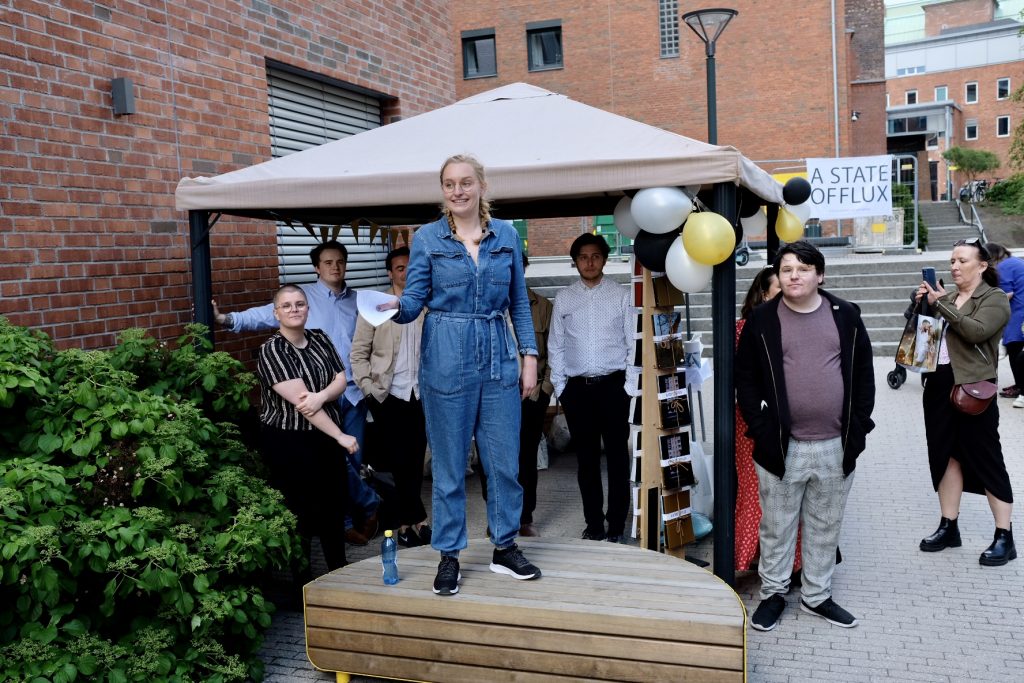 Check the stories here: https://www.flux2022.com
The book is also for sale on the webpage.
Video from the opening:
Instagram: https://www.instagram.com/tv/Cd-wbTQqomC/?utm_source=ig_web_copy_link