By: Mofizur Rhaman
Veteran Norwegian scholar & writer Professor Elisabeth Eide has delivered a special lecture to the class of Master of Social Science students enrolled for climate and environment journalism at the Department of Mass Communication & Journalism of the University of Dhaka, Bangladesh. The lecture was held on online platform Zoom on Thursday 18th August, 2022.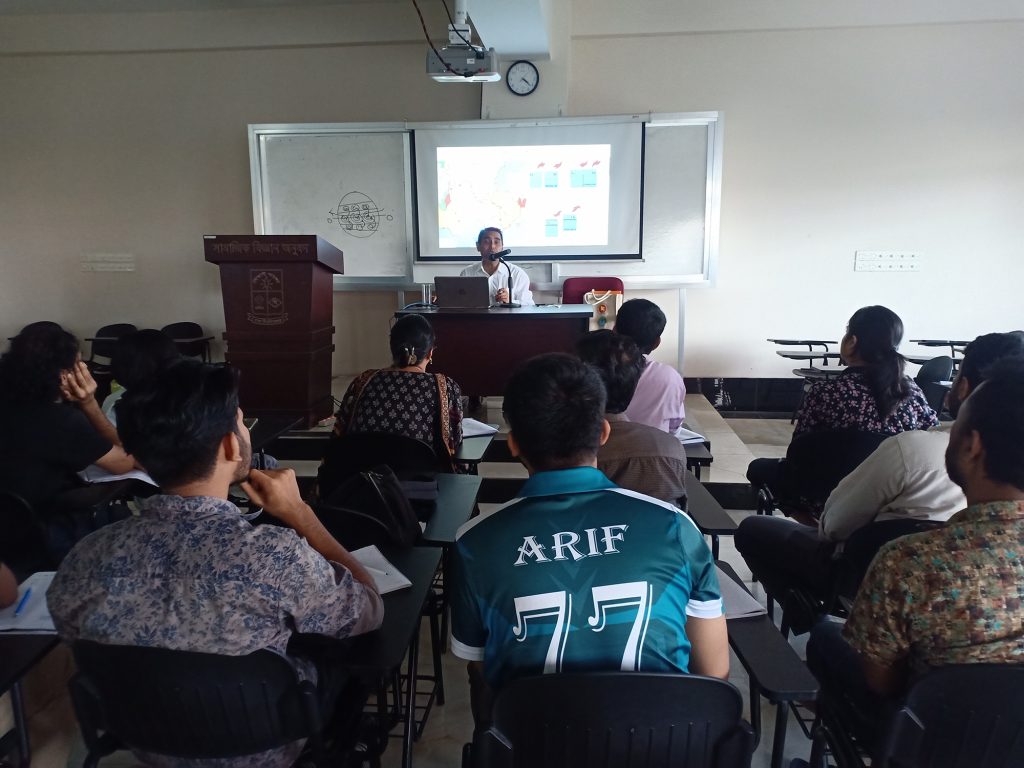 Dr. Eide shared her experiences of working as an advocate of climate justice in different region of the world including South Asia and Bangladesh. She focused on climate crisis & possible journalistic interventions with a broad spectrum from gender to political issues. Eide explained how climate journalism should be different from traditional event-based journalism and suggested to focus on finding the root causes of the crisis.
Dr. Eide suggested the future journalists to work as an educator and should practice solution oriented journalism in the climate change field. She recommended youth activists to raise their voice in order to solve threatening environmental & climate issues as the younger generation are the most vulnerable one.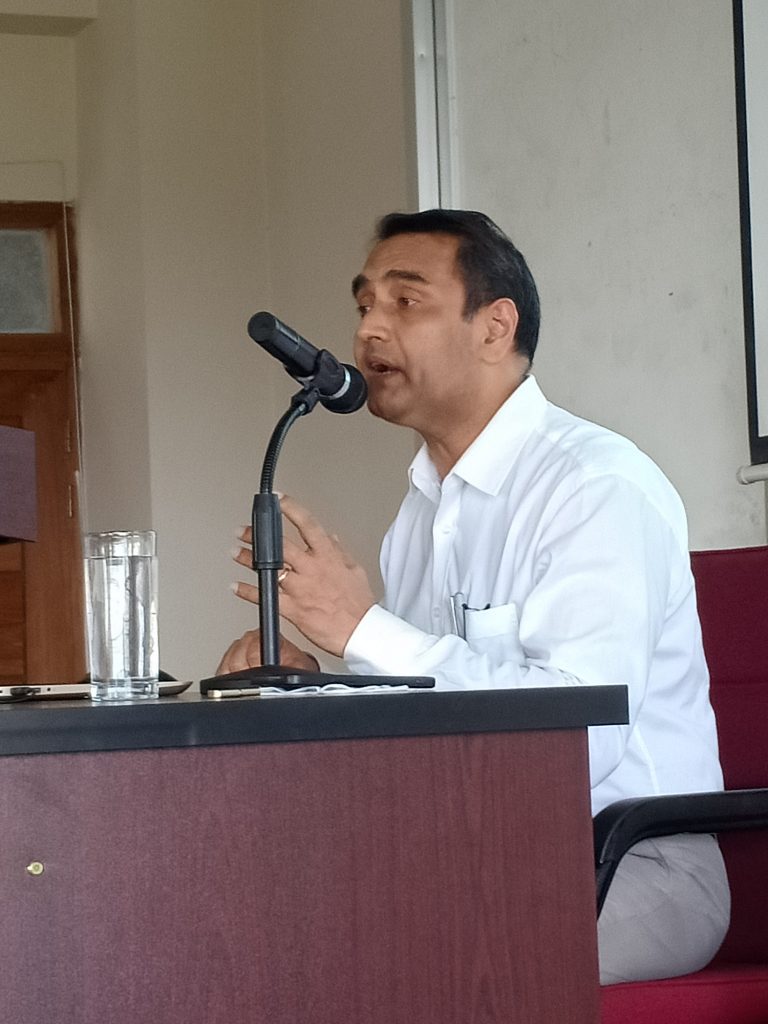 One of the lecture participants Mukul Morshed said, 'I think the recent devastating floods the country has witnessed was relevant to the discussion. What I liked most about the lecture is the fact how journalism was annexed with science particularly climate science to put some light on the issue.'
'The aspect of the lecture that interested me the most was the gender aspect of the climate crisis. I never thought how worldwide it is men who are more responsible for creating the crisis and the women bear the brunt more than men,' said Ashfaq-Ul-Alam Niloy.
Atiqur Rahman said he liked Eide's bottom-up approach to the crisis as journalistic intervention. He said, 'I doubt how much benefits will come by the initiatives taken by developed countries. Steps should be firmly taken by developing countries as well'.
Another student Safaet Hossain said, 'the lecture was so engaging and enlightening that made me understand my role & responsibilities as a citizen in the fight against climate crisis.'
Dr. Elisabeth Eide is a Professor of journalism studies at Oslo Metropolitan University and former Director of Journalism & Media International Center (JMIC). She is also author & editor of a substantial number of books, chapters and scientific journal articles relating to climate change journalism and media studies. She is also a novelist.
Dr. Mofizur Rhaman, course teacher of Climate & Environment Journalism and former chairperson of Department of Mass Communication & Journalism of the University of Dhaka moderated the zoom session.
The class includes Fahima Mahjabin, Sultana Razia Hoque, Abdul Malek, Tasnova Arefin, Muntasir Jihad, Mizanur Rahman, Tamara Yeasmin, Atiqur Rahman, Jihadul islam, Nurruzzaman, Jahid Hasan, Farzib Mahmud, Umme Kulsum, Rafia Tamanna, Aliur Rahman, Mukti Rashid Khan, Mukul Murshed, Monowar Hossain, Nadia Akter and Foyz Ahmed.