By: Cyril Dayayo

TACLOBAN, Philippines – Filipino journalists have expressed their solidarity and demands for the release omaf detained community radio broadcaster Frenchie Mae Cumpio, who has been incarcerated over trumped up charges for the past three years.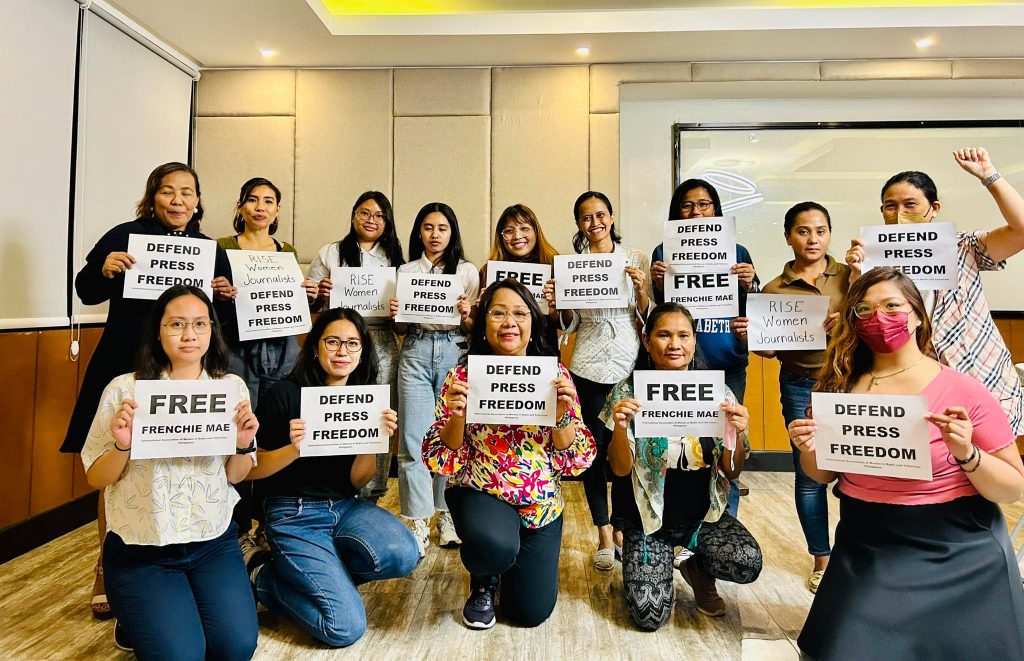 Among those who organized the event are officers and members of the International Association of Women in Radio and Television, IAWRT – Philippines, and the AlterMidya – People's Alternative Media Network. They include IAWRT's international vice president Jola Diones Mamangun and IAWRT Philippines' chapter head Lynda Catindig-Garcia.
The group of Filipino journalists were supposed to visit Cumpio in jail but their requests were turned down by concerned government offices, citing pandemic restrictions.
Still, they met with Cumpio's mother who have expressed her gratitude to the various media organizations who have reached out in solidarity to their family and has brought the injustices committed against her daughter to the world's attention.
They have also met with Tacloban-based journalists who have expressed their solidarity to Cumpio's plight. Campus journalists who were also present said Cumpio's brand of journalism has inspired them to follow the path that the detained journalist has paved for them.
"Women journalists have been subjected to relentless attacks, particularly gendered disinformation and online harassment that attempt to discredit them and their critical reportage of issues affecting marginalized communities. Others have been charged with trumped up charges, including one of our colleagues, Frenchie Mae Cumpio, who continues to be detained for more than three years," said IAWRT Philippines in a statement last May 3rd, World Press Freedom Day.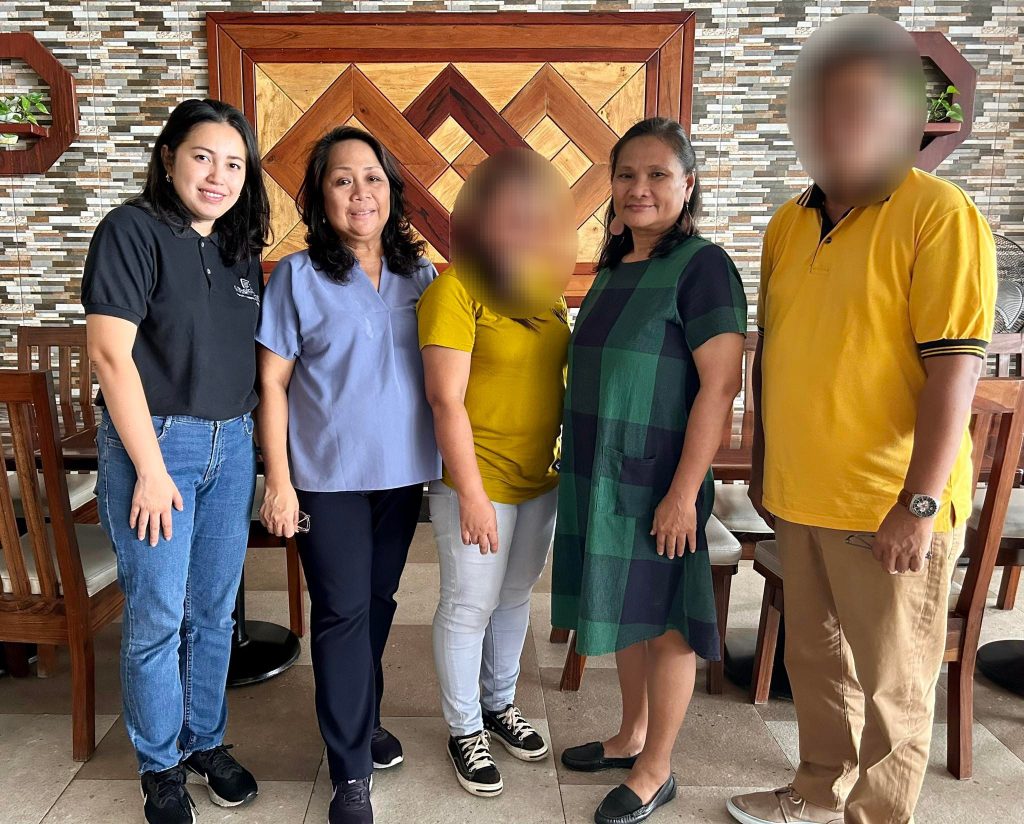 AlterMidya, for its part, said the struggle to keep the country's press genuine free persist as Cumpio remains in detention.
Cumpio has been in detention for more than three years after being arrested over trumped-up charges in February 2020. Her arrest came at the heels of relentless red-tagging against her over her critical reportage on the continuing plight of Typhoon Haiyan survivors and the impacts of militarization in the poor communities of Eastern Visayas.
AlterMidya said, "with every day that Frenchie Mae and independent
journalists are deprived of their freedom, burdened by fabricated charges, and silenced by unjust blocking orders– and we Filipinos are deprived of the full realization of our right to expression — it becomes ever more clear that we as a people must continue to fight for press freedom and assert our most fundamental rights."
IAWRT PhilippineS Chapter have released the online statement and petition to release Frenchie Mae Cumpio during the World Press Freedom Day – Link.