By: Gerald Walulya
The Department of Journalism and Communication, Makerere University in Uganda has hosted a one week session of the Rig Press Freedom project.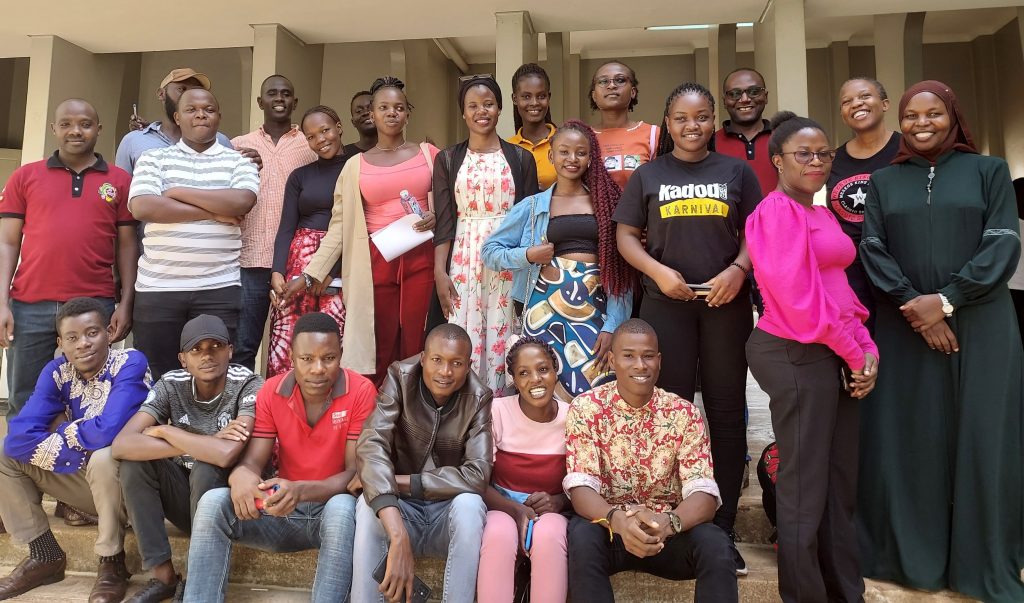 The reporting on press freedom focused on five countries namely; Rwanda, Zimbabwe, South Sudan, Germany and Burundi.
Thirty three final year journalism students participated in the project. They were divided into five groups, with each group focusing on one country. The five groups of students were supported by five local teachers and one support teacher, Dr. Florence Namasinga Selnes from Oslo Metropolitan University.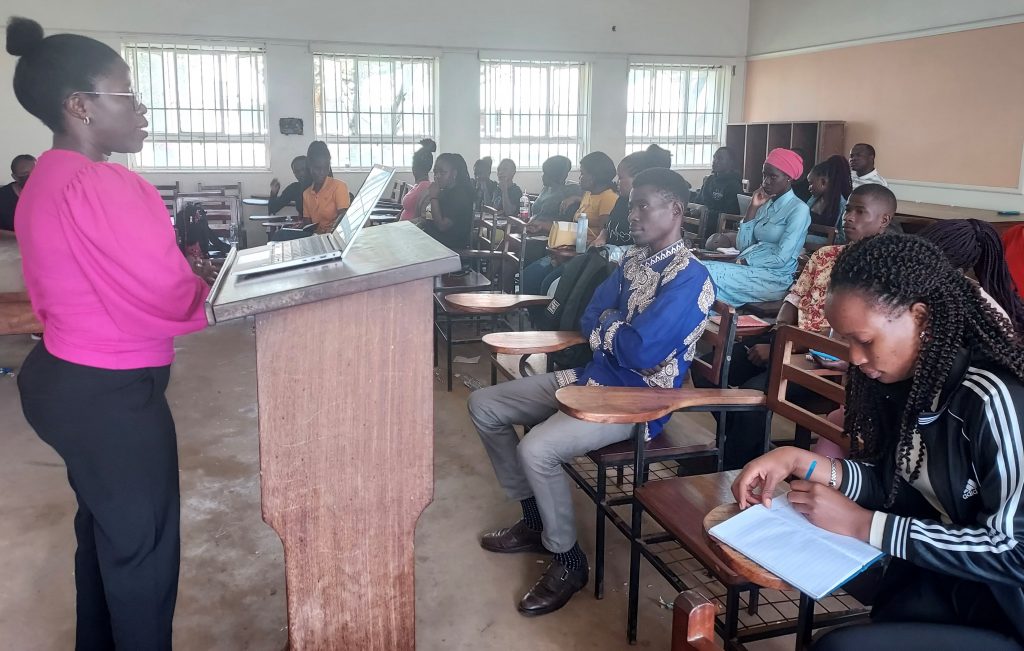 The main task of the participating students was to write news stories on the media freedom environment in the assigned countries. The project started on Friday 22, April with a lecture to students and staff of Makerere University on Press Freedom that was given by Dr. Namasinga Selnes.
According to the participants, the project has been very beneficial and full of experiences, making it a better orientation into the journalism practice.
"I have learnt how to report international stories. I have received exposure of how to relate with international sources, "Rehema Namagembe, one of the participants said. "My participation in the Rig has helped me to build confidence in interviewing people on phone and making thorough research on stories outside Uganda," Daphine Nakabiri, said. Another participant, Gloria Irankunda said: "I got to know that media houses in most African countries operate under hardships in form of threats and physical assault."
The Head of Department of Journalism and Communication, Dr. Aisha Nakiwala spoke of the students experience with the Rig as enriching in terms of helping students to appreciate the press freedom environment in other countries.
The project was sponsored by the Norwegian Ministry of Foreign Affairs through the Journalism & Media international Centre (JMIC) of Oslo Metropolitan University. This is the second time the Department of Journalism and Communication, Makerere University has hosted this project. The first Rig project was conducted in 2018.