Advisory board
At the AI Lab we have broad expertise within the different fields of artificial intelligence. Our core members are from many research groups at OsloMet and SimulaMet.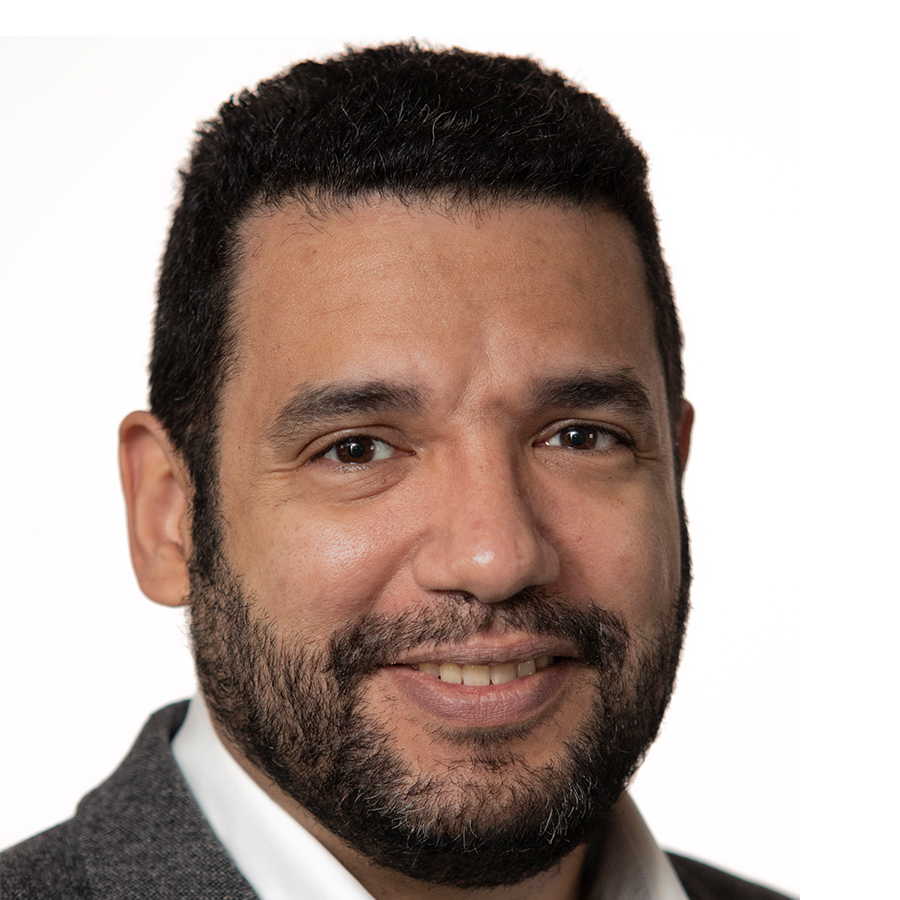 Gustavo Mello
CEO and head of studies
Research interests: Deep learning, computational neuroscience, computer vision, behavior analysis, time-series analysis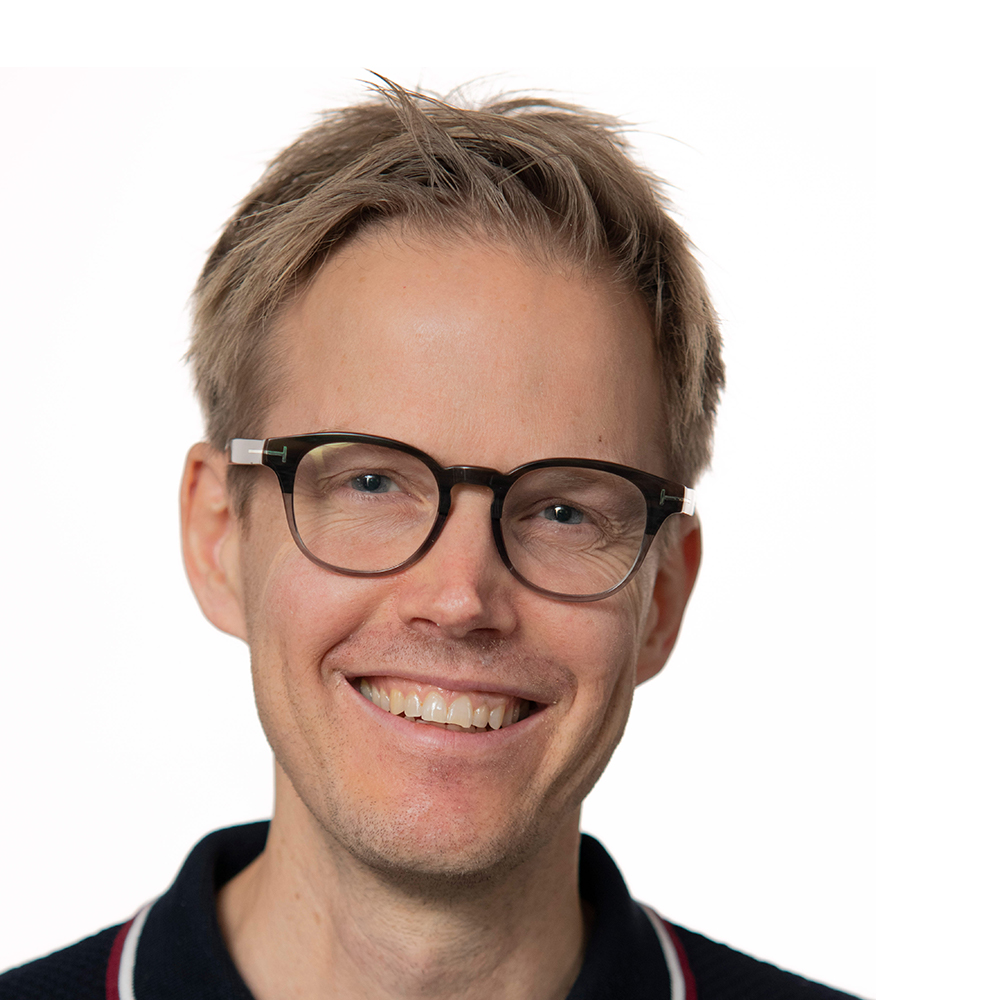 Hugo Hammer
Head of advisory board and professor
Hugo has a master in industrial mathematics and a PhD in computational statistics. He currently holds a position as a professor in statistics at the Department of Computer Science at OsloMet and a position as an adjunct research scientist at SimulaMet.
Research interests: improving reliability and transparency of machine learning, reinforcement learning and deep learning models by developing methods within model interpretation, uncertainty quantification, robust statistics and causal inference.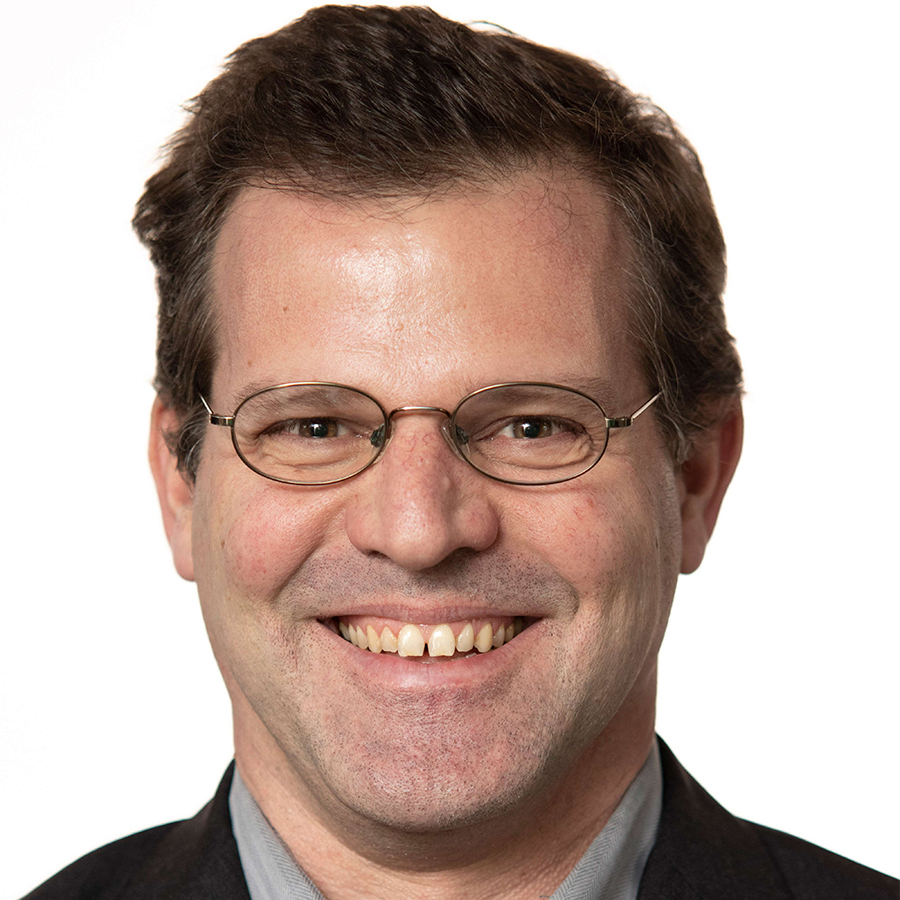 Pedro Lind
Professor
Pedro works in data analysis and stochastic modelling applied to physical, biological, social, economical and energy systems. He has worked previously at the University of Osnabrück, University of Oldenburg, University of Lisbon and University of Stuttgart. He holds a PhD in Mathematical-Physics and an Habilitation in Theoretical Physics.
Research interests: stochastic modelling, quantum computing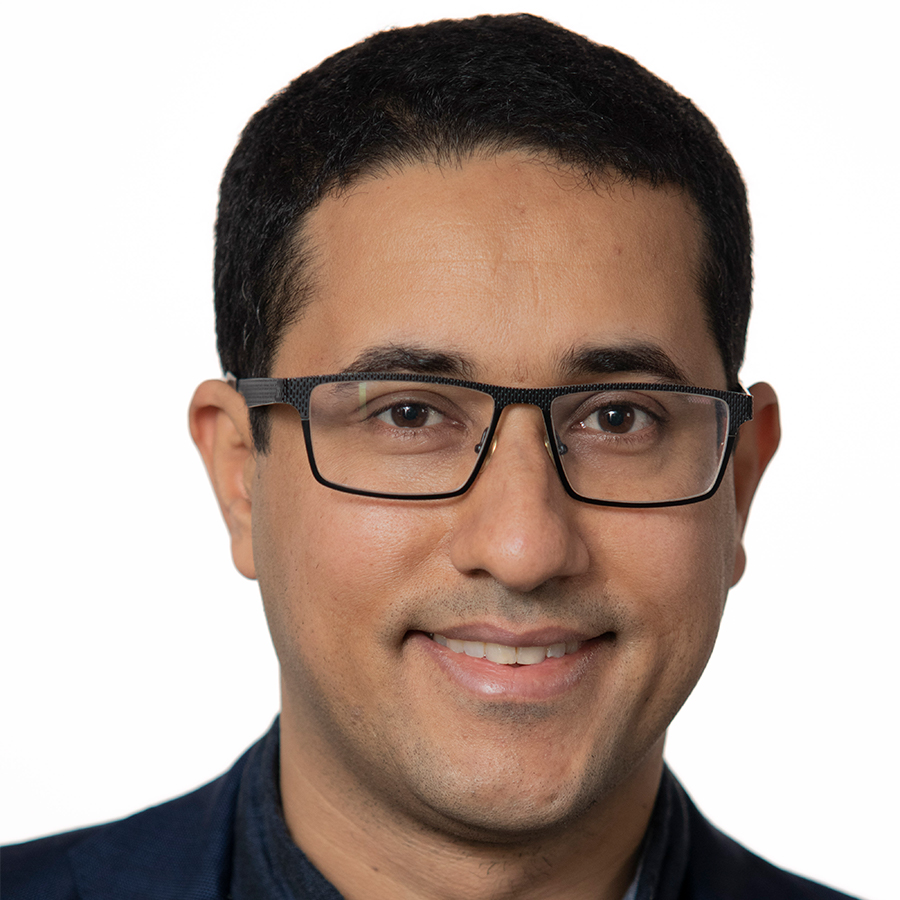 Anis Yazidi
Professor
Anis is currently a Full Professor with the Department of Computer Science at OsloMet, where he is leading the research group in applied artificial intelligence. He is also a Professor II with the Norwegian University of Science and Technology (NTNU), and a Senior Researcher at Oslo University Hospital (OuS). He has been involved in different national and international projects. He is currently co-leading the Nordic Centre for Sustainable and Trustworthy Artificial Intelligence Research (NordSTAR), and is a PI in the EU Horizon 2020 project AI-Mind.
Research interests: data mining, reinforcement learning, applications of AI in health.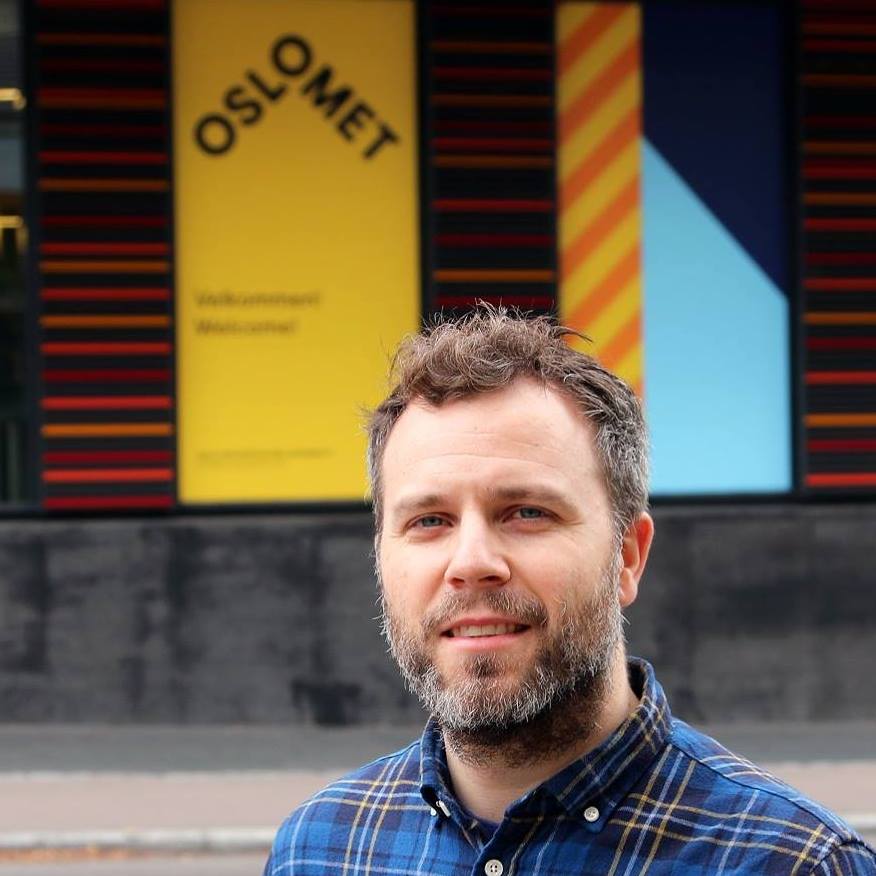 Stefano Nichele
Professor
Stefano holds a PhD in Computer Science from the Norwegian University of Science and Technology (NTNU). Currently, he is Associate Professor at OsloMet and Adjunct Research Scientist at SimulaMet. He is a senior IEEE member and he coordinates the Applied AI specialization at the ACIT master program at OsloMet. Nichele leads the Living Technology Lab, where he studies neuro- and bio-inspired artificial intelligence through artificial life, complex systems and neuroscience. Nichele is one of the recipients of the Young Research Talents award 2019 from the Research Council of Norway.
Research interests: biologically-inspired AI, artificial life and complex systems, cellular automata, evolutionary robotics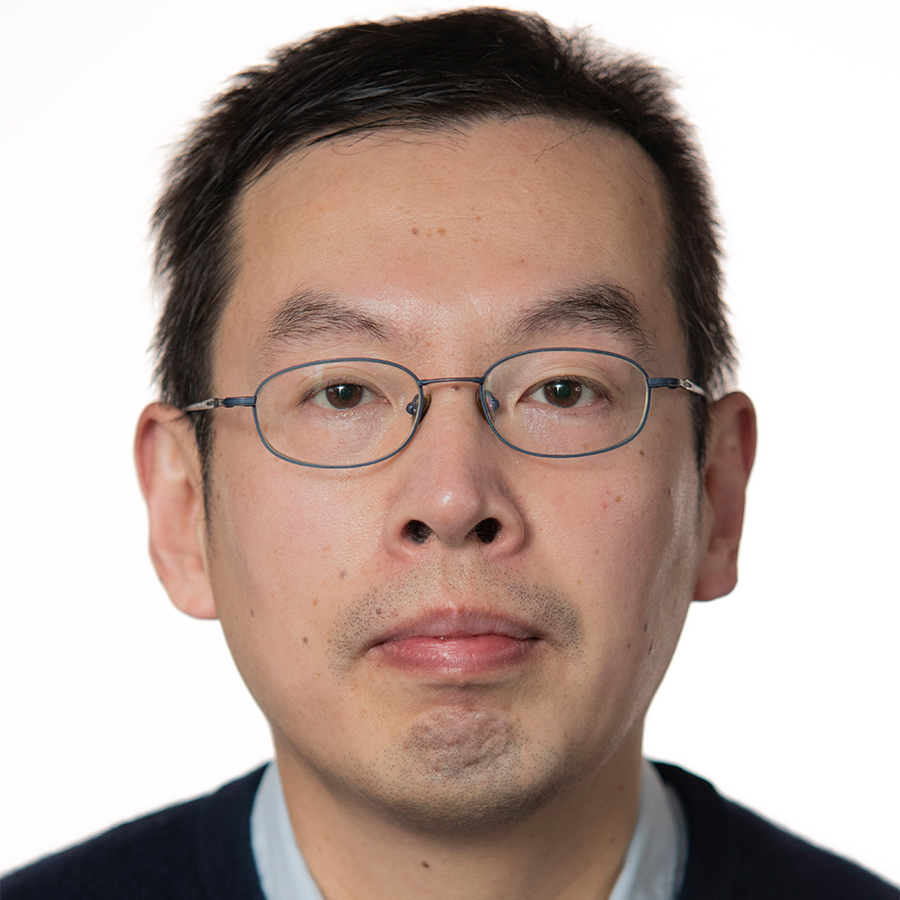 Jianhua Zhang
Professor
Dr. Zhang received his PhD from Ruhr University Bochum, Germany, and a postdoc. at the University of Sheffield, UK. He was a Guest Scientist at Dresden University of Technology from 2002 to 2003 and Visiting Professor at the Technical University of Berlin during 2008-2015. He has published 4 books, 11 book chapters, and over 150 technical papers. He serves as Chair of IFAC TC on Human-Machine Systems, Vice Chair of IEEE Norway Section, and Vice Chair of IEEE CIS Norway Chapter. He is on editorial board of 4 international journals, and has beein chair or keynote speaker for a number of international conferences.
Research interests: Computational intelligence, machine learning, intelligent systems and control, human-machine systems, brain signal processing, and brain-machine interaction.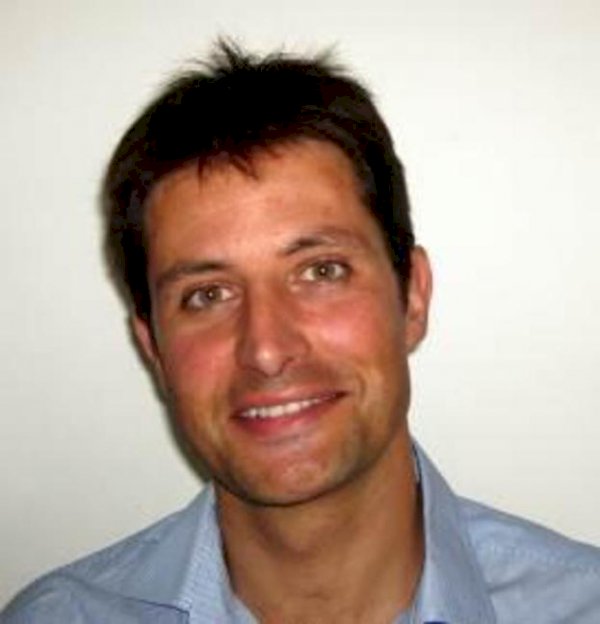 Alex Alcocer
Professor
Alex Alcocer is professor of robotics and control at OsloMet. He has been working with marine robotics research and development for almost 20 years, and is passionate about developing new technologies that enable an easier access and understanding of our oceans. He is the leader of the new OsloMet Oceanlab, and co-founder of marine robotics startup uSEA. He is the project coordinator of OASYS research project in collaboration with NTNU, Norwegian Polar Institute and TriOS gmbh.
Research interests: marine robotics, dynamical systems, parameter and state estimation, positioning, dynamic simulation, stochastic simulation, robotics, real-time systems, unmanned aerial vehicles, unmanned vehicles, drones, underwater robotics, unmanned systems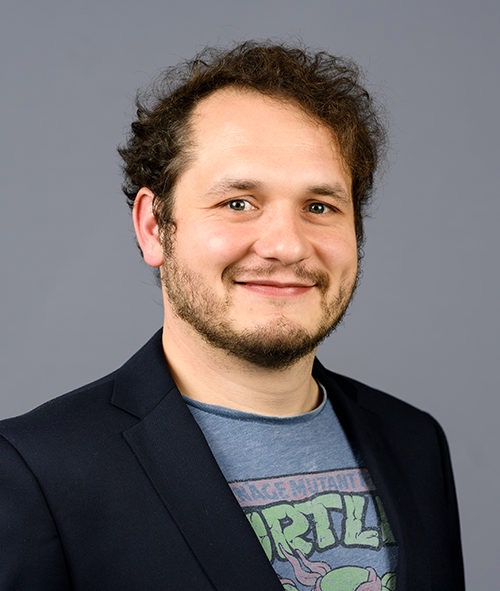 Michael Riegler
Chief Research Scientist
Michael is a chief research scientist at SimulaMet. He is involved in several initiatives like the MediaEval Benchmarking Competition for Multimedia Evaluation, which runs a task on data analysis for medicine since several years.
Reserach interests: medical data analysis and understanding.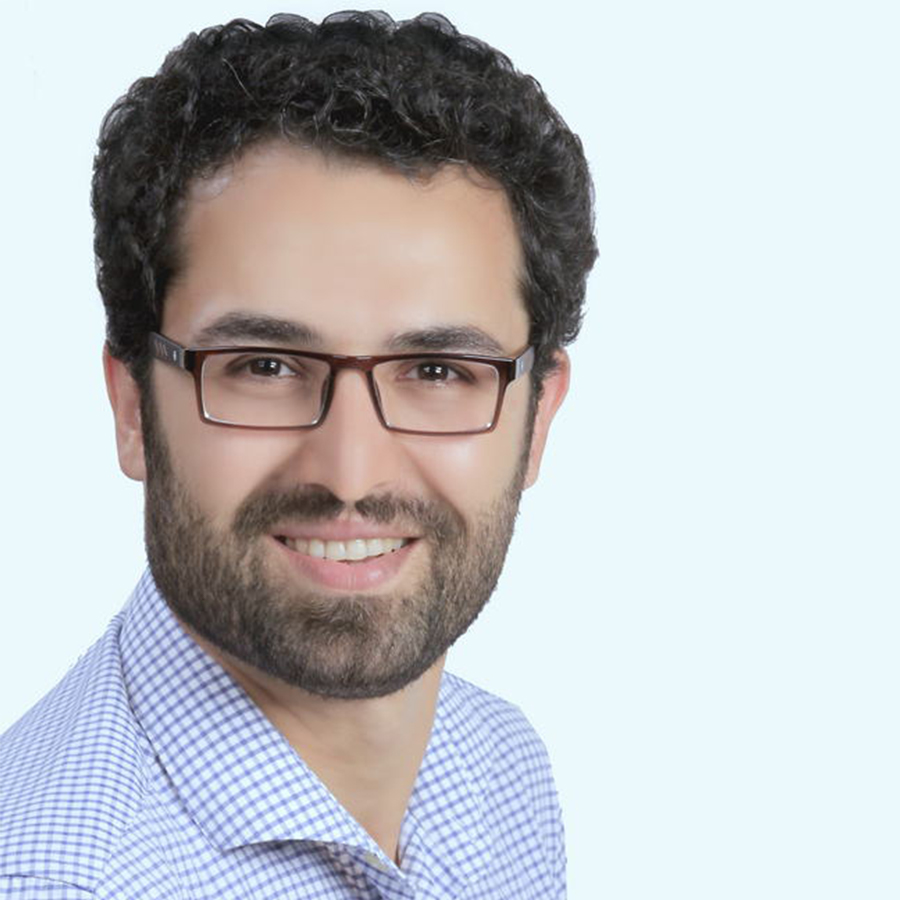 Vahid Hassani
Professor
Vahid is a professor in robotics and control systems at OsloMet. He has previously worked with SINTEF Ocean and as an associate professor at the department of Marine Technology, NTNU.
Research interests: optimal control, numerical optimization, robotics, and robust adaptive control (and estimation) with applications to fault detection, parameter estimation, and autonomous systems.