At the AI Lab we administer research and student projects in artificial intelligence, both applied and basic research, including theory and the use of machine learning in different areas.
---
AI-Mind
The project aims to develop a screening method driven by artificial intelligence to address the need for early and accurate diagnosis and prediction of people affected by MCI. AI-Mind is financed by European Union's Horizon 2020 research and innovation and lead by Oslo University Hospital.
---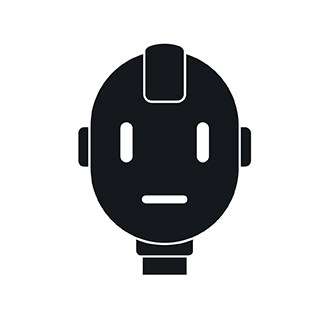 FELT- Futures Of Living Technologies
FELT engages in the interrelations and intersections that occur between human beings, living environments and machines (robots and artificial intelligence), relations on the edge of how we experience aliveness today. We aim at merging artistic strategies from bioart and techno-ecologies with contemporary perspectives on sensory experience and materiality in artistic production and research.
---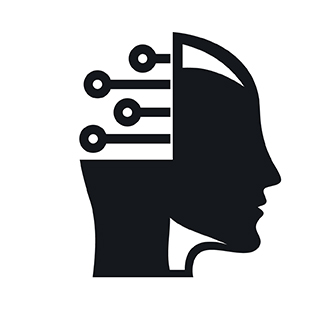 DeepCA
Hybrid Deep Learning Cellular Automata Reservoir (DeepCA) is a long-term time horizon project seeking the integration of biological and artificial intelligence. The ambitious research goal of the DeepCA project is to create a theoretical and experimental foundation for a novel hybrid deep learning paradigm based on cellular automata and biological neural networks.
---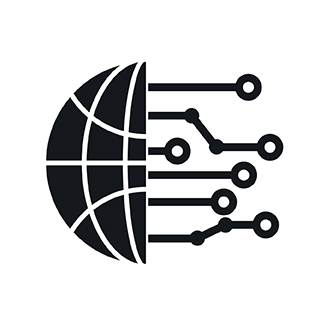 Green Revisited
The project's main objective is to develop a European platform to shape and popularize an emerging "naturecultures" paradigm via the arts, as well as to strengthen an international network committed to enhancing criticality by investigating the pervasive greenness trope..
---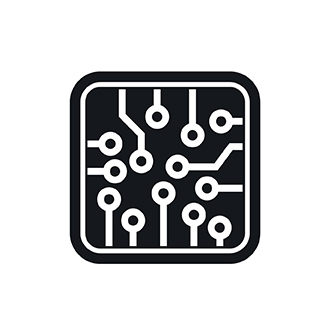 SOCRATES
SOCRATES (Self-Organizing Computational substRATES) is a long-term time horizon project seeking radical breakthroughs toward efficient and powerful data analysis available everywhere, from the simplest sensor node to the most complex supercomputer.