After a month in the field in Nepal, Bangladesh and different European countries working on individual projects, the students returned for a five day online editing workshop led by Munem Wasif.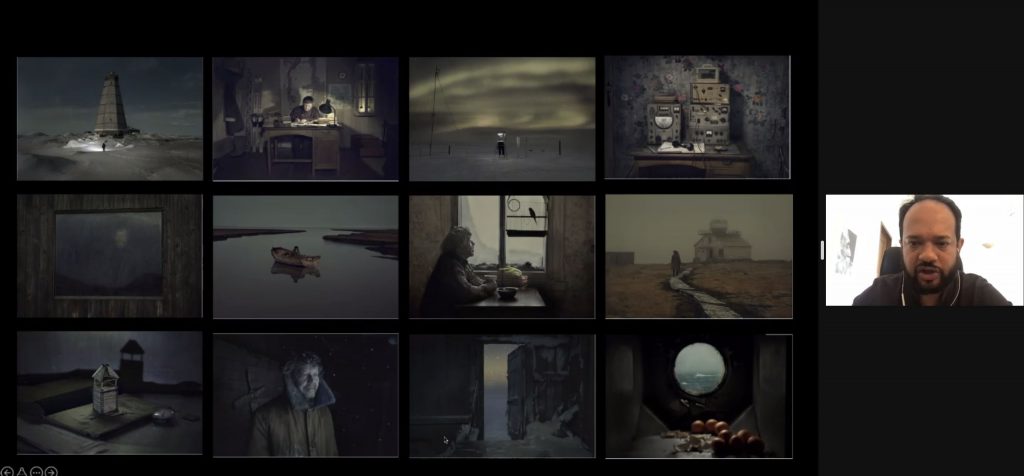 The editing process was a part of the International Storytelling project 2022 for the 6 students from photo.circle in Kathmandu, 6 students from Pathshala South Asian Media Institute in Dhaka and 9 students from OsloMet.
The week consisted of lectures on the editing process and different editing exercises. The participants edited and gave feedback to each other in groups.
Berlin-based Barbara Stauss, a photo director and founding member of Mare magazine, gave a lecture on editing work in editorial spaces.

Katrin Koenning gave an engaging and personal artist talk where she shared and explained the various processes of editing in books and exhibitions.
The main questions for the students' individual editing were:
· What is the story all about?
· Does the edit reflect the idea behind the story?
· Does the edit have enough visual variety or is it repetitive?
· Do you develop any logic for editing it?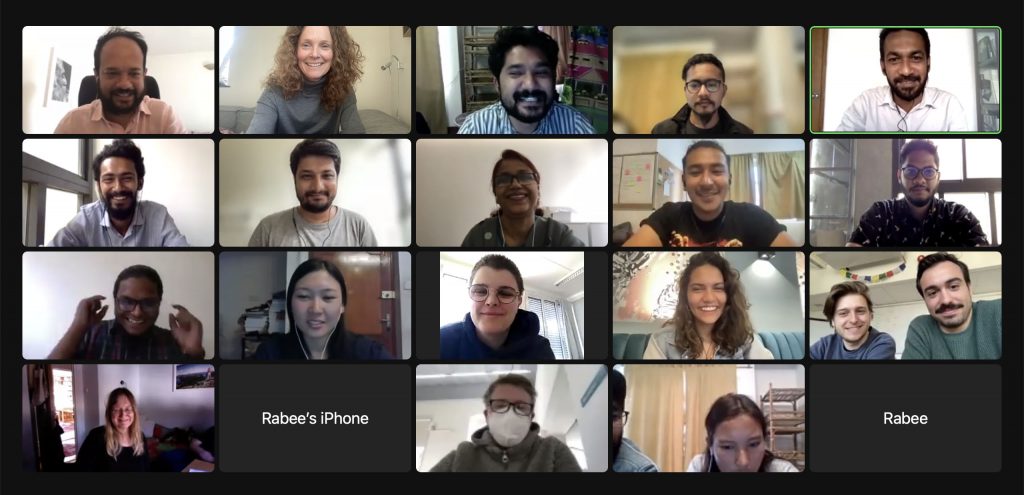 The five day workshop ended Friday April 1 with a an online presentation session, where each of the students had to critique another student's work.