MEKK (Media, War, and Conflict) is a research group at Oslo Metropolian University investigating and analyzing journalism in and about war, conflict, and peace processes. The research is of direct relevance to journalism, photojournalism, and media and communication at all levels from BA to PhD at the Department of Journalism and Media Studies.
The research group organizes since 2013 annual international conferences on the safety of journalists at OsloMet in cooperation with Fritt Ord and UNESCO. The conference has become an important platform for meetings between journalists, researchers, and organizations in the field. An academic special issue of a high-ranking journal or anthology is published after each conference.
MEKK is closely linked to international research projects such as :
–DD-MAC (Decoding Digital Media in African regions of conflict), financed by the Norwegian Research Council.
– The Norpart project: Expanding Horizons in Media and Journalism studies, with partners in Tanzania, Uganda, Nicaragua and Colombia.
– Safety Matters. Research and PhD exchange with partners in South Africa, Brazil and USA. Financed by the Norwegian Research Council.
Contact
Professor Kristin Skare Orgeret and professor Roy Krøvel lead the MEKK research group. If you have any questions, please feel free to contact us!
Kristin Skare Orgeret:
Kristin.Orgeret@oslomet.no
(office):+47 67 23 83 17
(mobile):+47 902 02 747
Visit: Pilestredet 48, Oslo, S441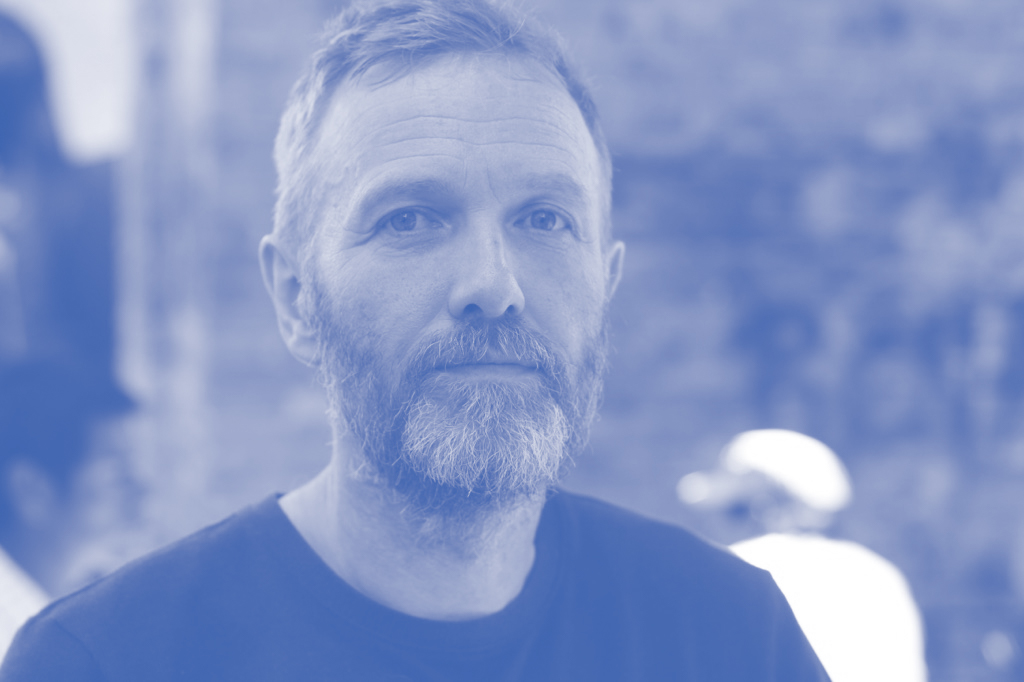 Roy Krøvel:
Roy.Krovel@oslomet.no
(office):+47 67 23 83 27
(mobile):+47 917 54 425
Visit: Pilestredet 48, Oslo, S442