By Nelson Bahati. MA-student, OsloMet.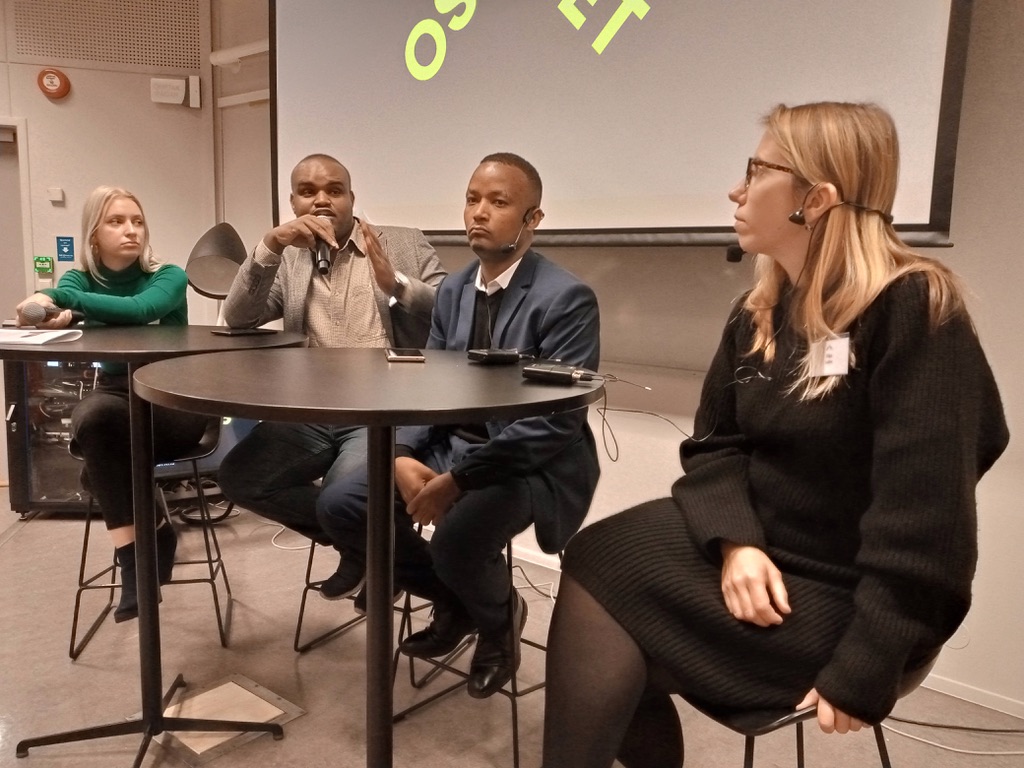 During a panel discussion at the 8th International Conference on
the Safety of Journalists (2022) at OsloMet University, fact-checkers argued that fact-checking is risky and listed several safety
precautions fact-checkers should take for their own safety.
A fact-checker from "Factify Ethiopia," Ashenafi Abebe, stated that
fact-checkers "need to focus on those important events," adding
that fact-checkers risk losing their lives by engaging in risky
situations.

Similar to Abebe, Nerma Sehovic of the Bosnia and Herzegovina
fact-checking website Raskrinkavanje, highlighted that, in case of
their organization, harassment mostly stays online and there were
only a few times they felt that they were physically in danger.
However, they still feel it is important to talk about online
harassment and try to find solutions, so they can do their work.
Thus, it is important fact-checkers these days need to focus on their
work freely.

This raises the question of whether self-censorship will become
fact checkers' new focus, and the need to define the future of fact-checking. Thus, I think fact-checkers should find new strategies to
keep them focused on their work just like journalists who continue
reporting live from war zones.

The fact checkers also mentioned strategies that would help them
stay on task and prevent distractions. According to Abel Wabella,
fact-checkers might be safer if they participated in online security
training and joined regional, national, and worldwide fact-checking
organizations.