Project title: Advanced Materials and Technologies for Sustainable and Resilient Structures: Global Solutions through Adaptable Educational Modules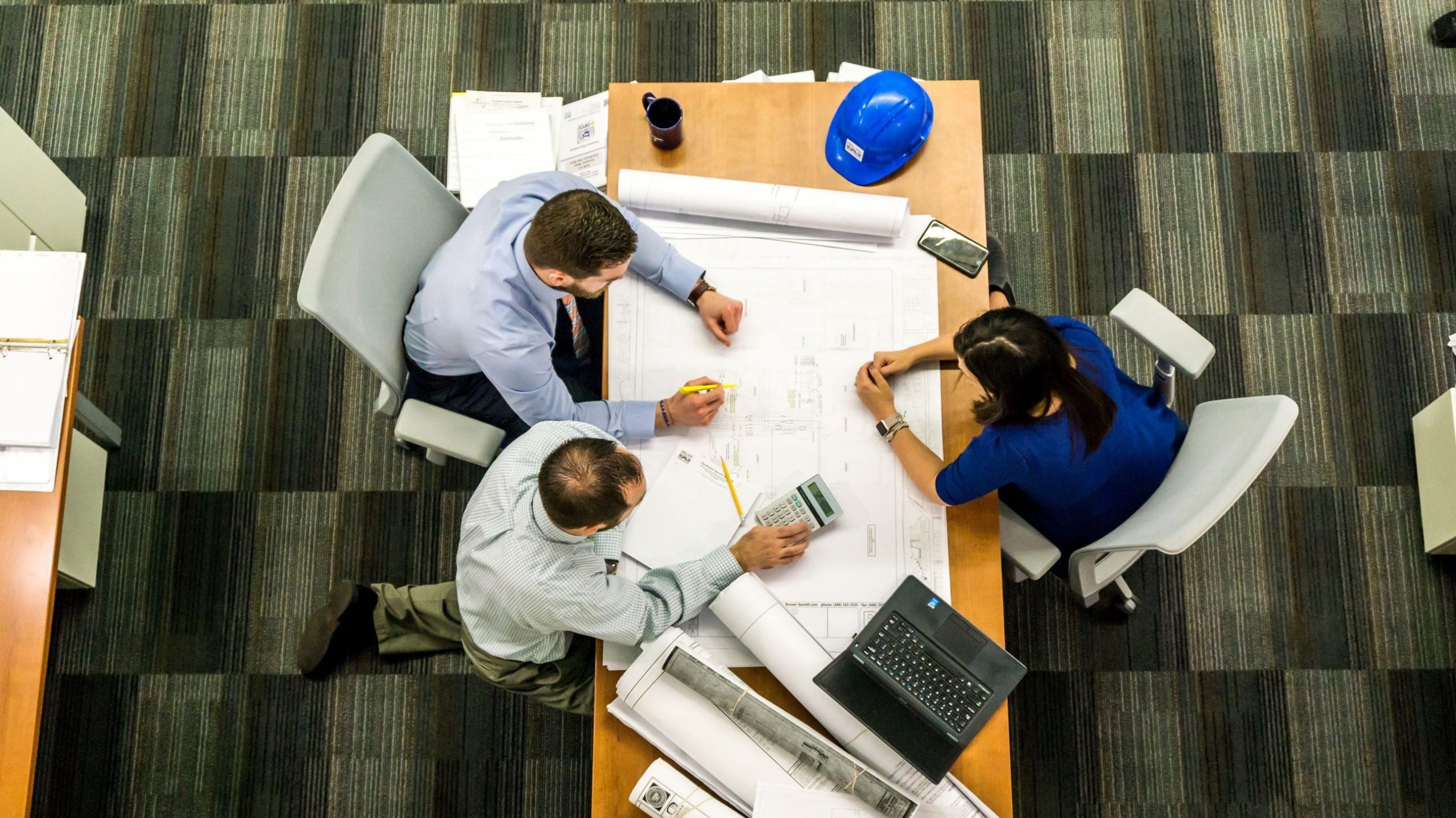 Project summary
Establishing a long-life cooperation between OsloMet and ISU
Implementing multi-year student/staff exchange
Creating educational modules with an open course model
Involving relevant industry leaders from Norway and USA
These goals are linked to the common research interest of connecting a fundamental understanding of advanced building and construction materials to the practical considerations essential for the design of high-performance buildings and bridges that meet the sustainability and resiliency goals.
Project activities
Forming an international industry advisory panel
Developing joint physical and online courses for Master and PhD students
Master and PhD students exchange and staff mobility
Visiting factories and project sites with students
Preparation of joint applications
Establishing a guideline for sustainable cooperation
Expected Results
Advanced training, mentoring, and internationalization of students
Strengthened cooperation with industry partners
A joint online open course and a physical course
Joint applications to research projects and publication of project results
International cultural experience
To know more about the project, see here
---
Collaborators
OsloMet and ISU are two main partners of this project. In addition, the project team will benefit from a strong support system, including: ISU's Center for Excellence in Learning and Teaching (CELT), ISU Study Abroad Center, and COE-LAS Online Learning (ELO) Center, ensuring various cultural and pedagogical aspects.
Project coordinator