Niyaz Abdullah has been awarded by Committee to Protect Journalists (CPJ) Click to open link.
She is a member of International Association of Women in Radio and Television (IAWRT) chapter in Kurdistan in Iraq, and has worked in Radio NAWA for many years.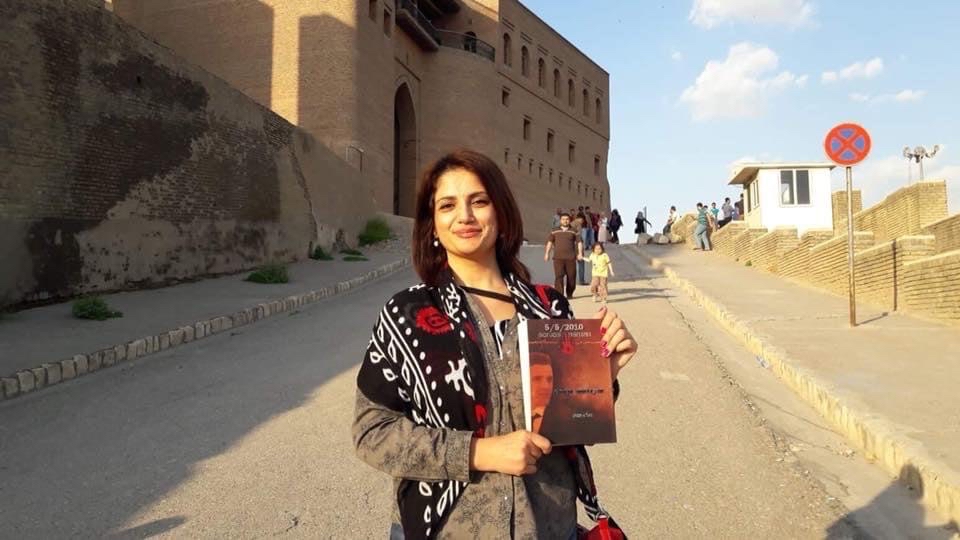 According to CPJ she has covered politics, civil unrest, government corruption, human rights, and ethnic and religious minorities in Iraqi Kurdistan.
She has faced legal harassment by security forces and local authorities, and she has been detained and threatened with violence over her work.
Niyaz Abdullah has been granted residence in France.