Uganda's Minister of Information, Communication Technology (ICT) Dr. Chris Baryomunsi has pledged government's commitment to promote media freedom in Uganda.  
By: Gerald Walulya
While speaking at the commemoration of the World Press Freedom Day on May 5, 2022 in Kampala, Uganda, Baryomunsi said that the government has allowed "reasonable press freedom in Uganda."
"The position of government is that the media should be free. I have spoken in audiences of security and police officers and I have insisted that media practitioners should be given freedom and space to practice their profession," Baryomunsi said before further pledging that: "As long as I am the minister in charge of information I will insist that the police and security have no right whatsoever to harass journalists as they do their work because media practice and journalism is a service like any other."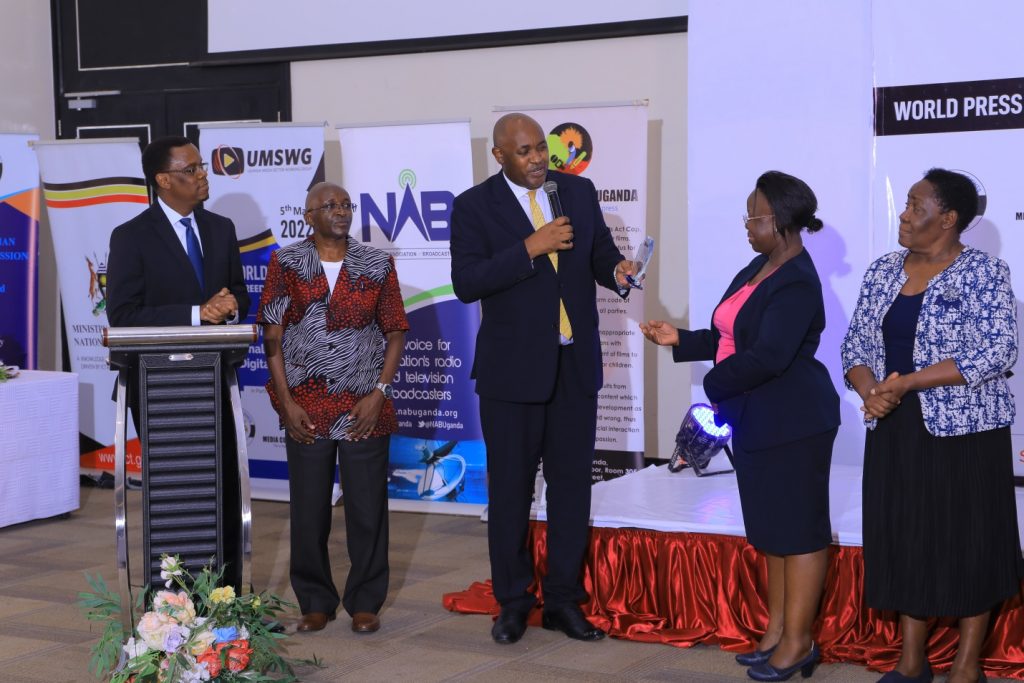 His comments came in the wake of increased attacks on journalists by the police and army that have left several journalists injured and their equipment destroyed. A press freedom index released recently by a local NGO, Human Rights Network for Journalists – Uganda shows that the Police and the army are the leading perpetuators of press freedom violations in Uganda.
The recent attacks on journalists have seen Uganda's 2022 ranking in the World Press Freedom index drop to 132 from 125 in the previous year.
Baryomunsi acknowledged that media practitioners and journalists need to be supported and protected because they perform an important role in society.
"We need to work together and we need to support journalists, to protect them but also most importantly to respect and appreciate that they are also doing their work," he said.
The keynote speaker, Robert Kabushenga advised journalists to change their mindset as well as retooling and reskilling themselves to fit in the new digital world.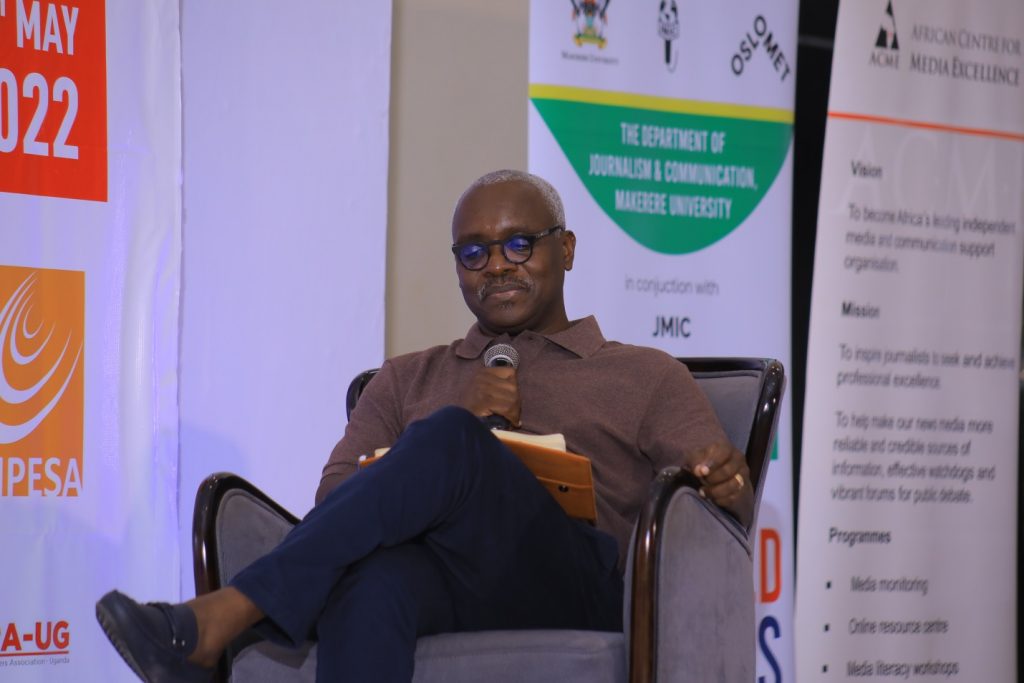 The commemoration of the World Press Freedom Day was supported by the Journalism & Media International Centre of Oslo Metropolitan University.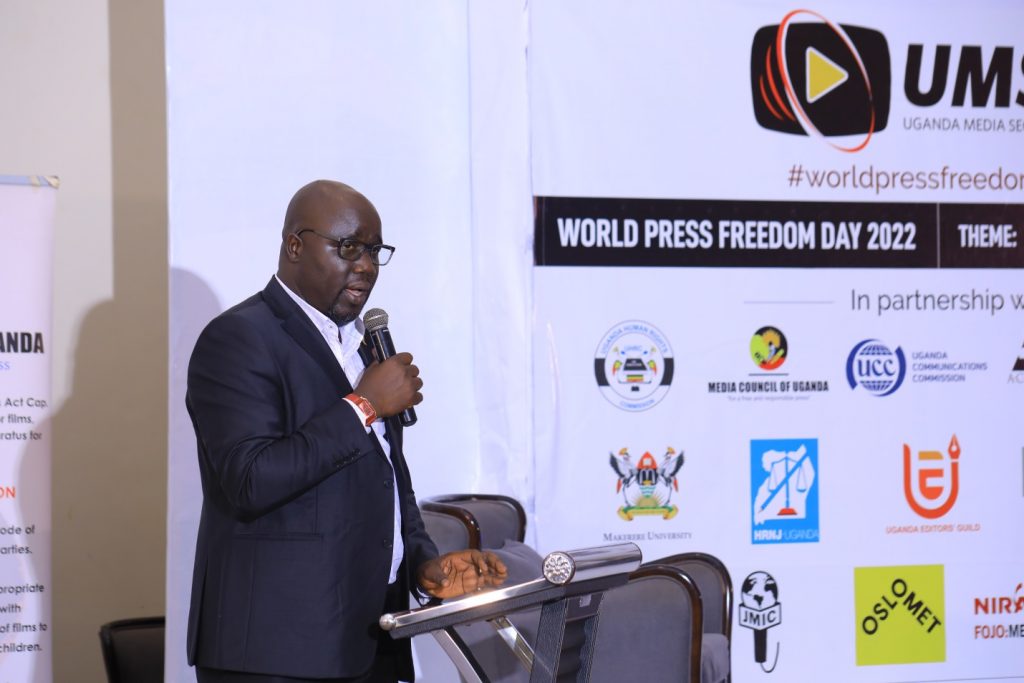 Event youtube channel: