In October, journalism students from seven different countries collaborated on publishing news stories on environmental issues.
By: Mathias Falch
The project was called Global news stream on social media, and a total of 140 students from Independent University Bangladesh, Universidad de Costa Rica, Nepal Open University, OsloMet (Norway), An-Najah National University (Palestine), Université de la Manouba (Tunisia) and Makerere University (Uganda) participated.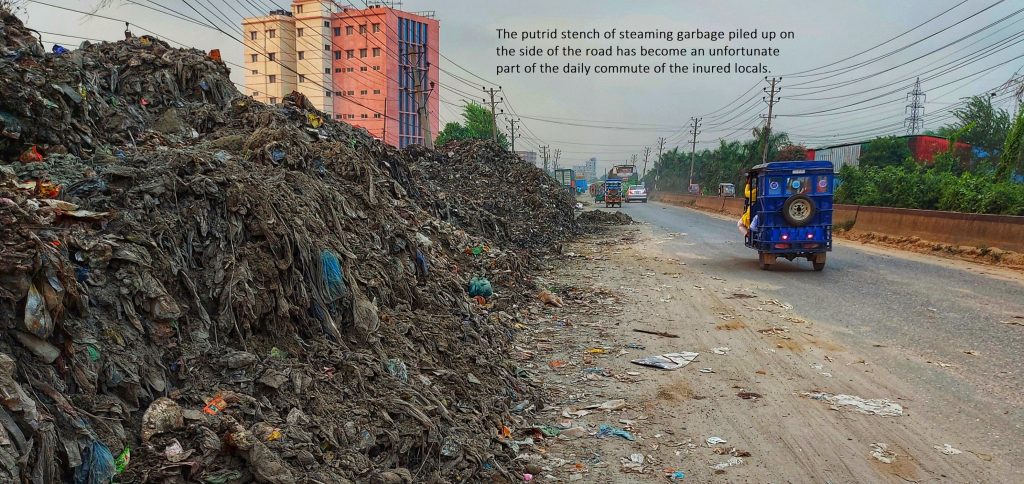 All the news stories dealt with climate and environmental problems in the respective countries, and they had to be grouped into one of the following sub-categories:
Water
(water/wastewater/flooding/hydropower/fishing practices/melting glaciers)
Waste and pollution
(mining/coal run-off/industrialization/air pollution/trash/waste management/recycling)
Nature
(wildlife/forestry/deforestation)
Into the future
(urban living/public health/migration/clean energy/recycling)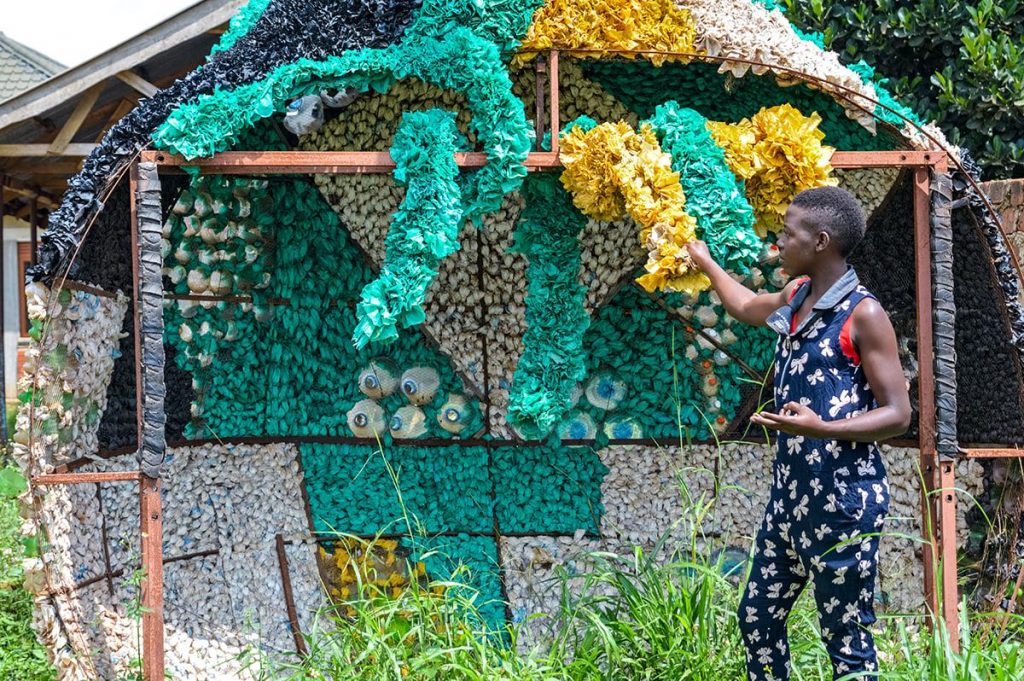 On Tuesday October 26th, the easternmost universities started to publish their stories on the project's Facebook page. The rest of the students joined the publishing when the sun rose in their countries.
The students were encouraged to present their news stories in social media-friendly formats, and a lot of them experimented with both videos, infographics, and photographs.
A total of 83 news stories were published, and they can be found on this Facebook-page (will open in a new window).
By joining the project, the students learned a lot about the climate crisis, a topic that will dominate the news in many years to come. As one Tunisian student pointed out, this project allowed her to think about the real threat that the world is facing. The students liked that the project was global and having an international audience. The global aspect helped them to expand their environmental understanding and how these issues can be incorporated in news stories.
The participants said that they gained important insight on how both their own and other countries are dealing with the ongoing climate changes, and that they found it inspiring to see how aspiring journalists from other countries write and present their news. "Since all posts were posted simultaneously and from the same account, it really felt as a collaborative project between different universities around the world" – as a student from Costa Rica wrote.
The students made useful international contacts, and hopefully, some of their paths will cross again in the future.
The head coordinator of the project was Mathias Falch from OsloMet. He was joined by OsloMet-colleagues Elsebeth Frey, who initiated the project, and Ashley Riddell, as well as local coordinators Any Pérez (Costa Rica), Arwa Kooli (Tunisia), Charlotte Ntulume (Uganda), Samiksha Koirala (Nepal), Farid Abudheir (Palestine) and Zakir Hossain Raju (Bangladesh).