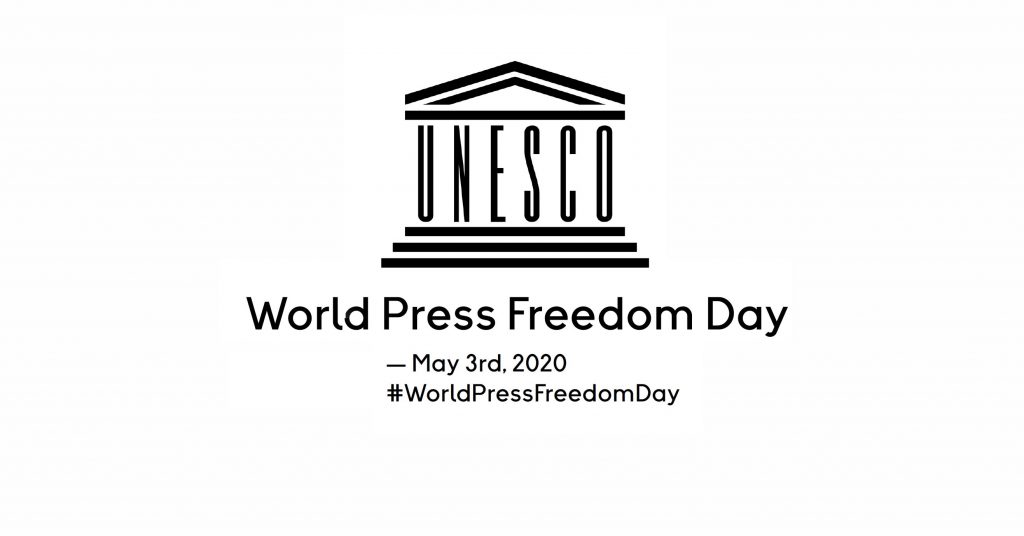 3 May is the World Press Freedom Day. This year's global theme, 'Journalism without Fear or Favor', provides an occasion to reflect on the importance of free and independent media, in particular in times of crisis, according to UNESCO.
UNESCOs global media campaign is focusing on the particular importance of independent journalism during the current COVID-19 pandemic entitled "More than ever we need facts. More than ever we need press freedom".
Colombian investigative journalist Jineth Bedoya Lima has been named as the laureate of the 2020 UNESCO/Guillermo Cano World Press Freedom Prize.