UKRAINETT seminar: Contemporary Ukraine and its future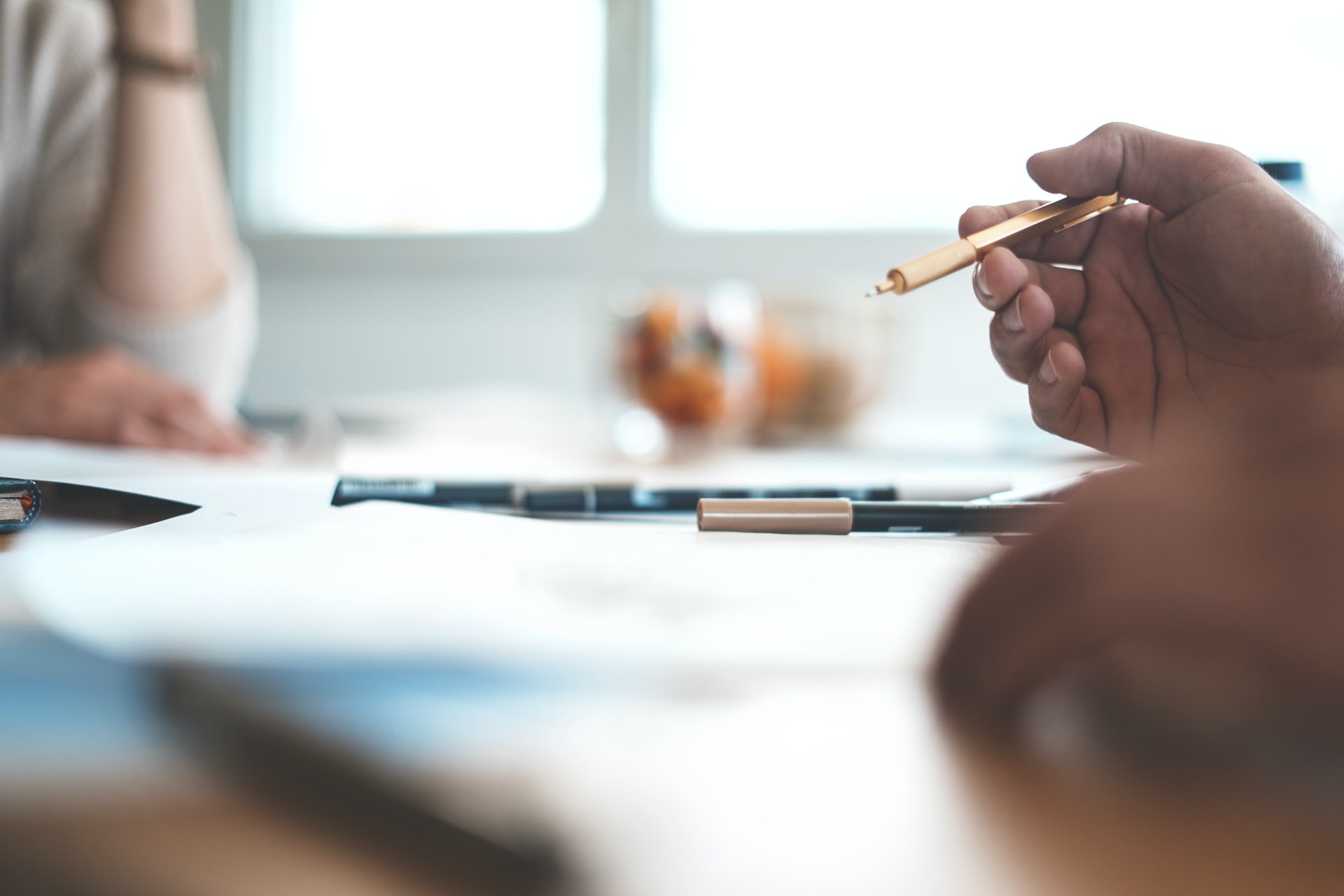 Deadline of abstracts extended until 26 September.
Oslo area (OsloMet premises), 28-29 November 2022, lunch to lunch
---

As earlier announced, UKRAINETT will organise a seminar for members of the network with the following aims:
Give network members an opportunity to present and discuss their ongoing research on Ukraine
Stimulate debate on Ukraine's past, present and future
Informal networking and exchange of ideas for future research and network activities


The seminar will consist of two blocks:
A keynote speaker from Ukraine (yet to be decided) with a lecture on a topical theme of general interest, followed by a plenary discussion
Parallel sessions with paper presentations by network members


We hereby invite current and prospective UKRAINETT members to submit abstracts for the parallel sessions. We are open for Ukraine-related papers (work in progress is very welcome, papers ideally from about 4,000-8,000 words) in both humanities and social sciences; cross-disciplinary papers are encouraged. Papers should have a focus on the understanding of Ukraine's history, contemporary Ukraine, Ukraine's future or on how to conduct research in and on Ukraine. Based on the abstracts we will divide the participants into thematic panels (approx 3-5 papers in each). Participants in the different panels are expected to have read each others' papers beforehand. We open for participation also by network members who do not present papers. A dedicated discussant will be appointed for each paper, so seminar participants must be prepared to act as a discussant.


Timeline:
Deadline for submission of abstracts: 20 September COMPLETED
Acceptance of abstracts: by 1 October COMPLETED
Submission of papers: by 16 November
Please send your papers (suggested 4000-8000 words) (by email) to Oleksandra Deineko at OsloMet (oleksand@oslomet.no)


Funding: The network has some limited funds to cover travel and accommodation. We urge those who can, to cover own expenses. Priority for funding from the network will be given to those who present papers, and to Ukrainian researchers without funding from own institution.
We hope as many as possible of the UKRAINETT members will participate in what we hope will become an annual gathering for network members.


The Steering group