Funding: The Ministry of Justice and Public Security
Project period: 2016-2017
Researchers: Jane Dullum (project leader)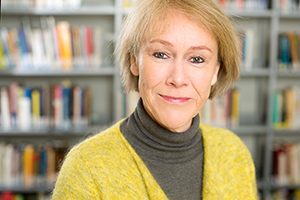 A few decades ago, victims of domestic violence were relatively invisible in the penal process in Norway. Today, new penalties are implemented to fight domestic violence, and penalties have been increased.
At the same time, there has been an increasing critique against using legal strategies to fight domestic violence. The most profound critique has been that the penal system does not care for the victim. To protect the victim, the victims' rights in the judicial process have thus been strengthened (e.g. the right to victim's lawyer, to attain information, to be present in the courtroom, and the right to participate in the proceedings).
The project analyses and discusses to what extent these new rights represent an actual strengthening of victims of domestic violence. The empirical material consists of analysis of preparatory works, and interviews with stakeholders in the penal process (public prosecutors, defense lawyers, victims' lawyers, police and representatives for NGO's.)

Publications
Dullum, Jane (2016) En ny offerposisjon? Om styrkede rettigheter for fornærmede i straffesaker.» I: Nordisk Tidsskrift for Kriminalvidenskab, Desember 2016, – 103. årgang Nr. 3 (A new position for the victim? On the strengthening of the victims' rights in the penal process in Norway).
Contact
For more information about the project, contact Jane Dullum, e-mail: jane.dullum@oslomet.no