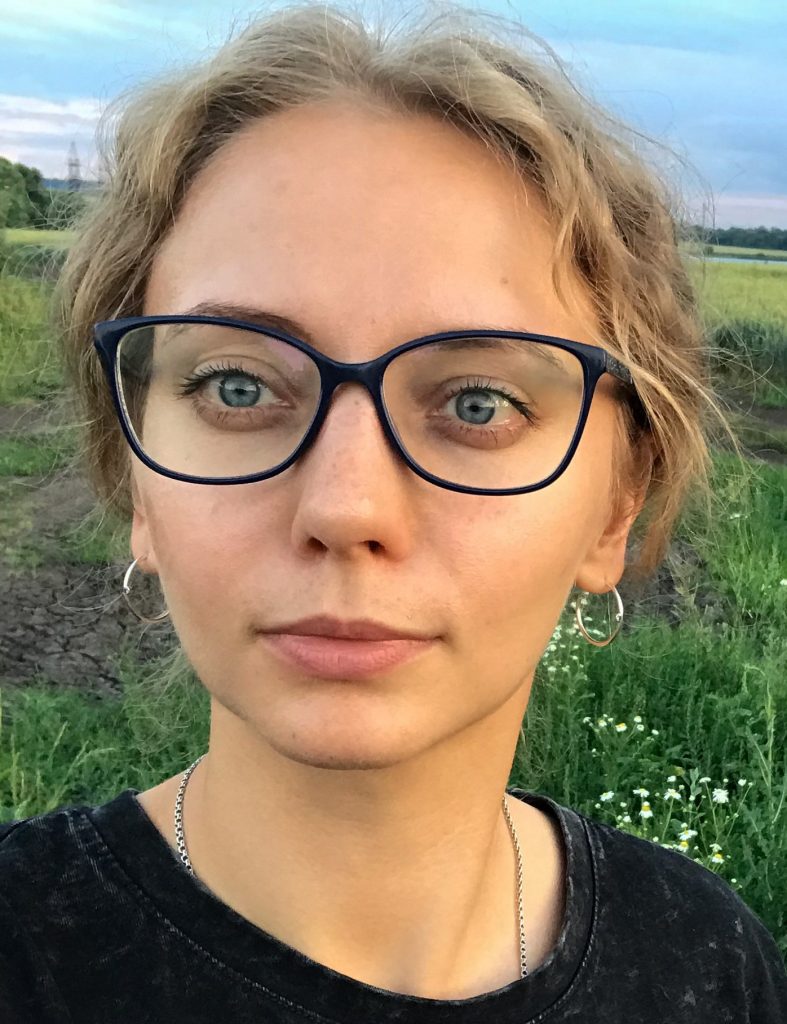 Alexandra (Sasha) Blinkova is a researcher at risk (due to the Russian invasion into Ukraine) in the interdisciplinary field of religious studies. She has a PhD in philosophy of religion and religious studies from St. Petersburg State University (Russia) having successfully defended the dissertation on the topic of religious education in Russian schools and comparison of Russian model with the ones represented in the European Union countries.
Her research interests stem from the desire to understand how religion is manifested in contemporary world. In particular, it includes contextualization of religious tradition; analysis of educational policies in the field of religion with a focus on ideology and values; religious attitudes towards life threatening issues like organ transplants; correlations between religiosity and wellbeing, religiosity and aggression.
Since the beginning of the pandemic, her research focus has been drawn to the rapid spread of religious information in social media showing the power of religion regarding people's responses to the pandemic as well as reshaping of religion itself by the pandemic. As a member of the OsloMet Centre for Research on Pandemics & Society (PANSOC), she has been invited to resubmit a MSCA proposal for Postdoctoral Fellowship and carry out a pilot project on religion and pandemics in social media.
Yo can find Sasha's e-mail and social media profiles here: Our team – Centre for Research on Pandemics & Society (PANSOC) (oslomet.no)