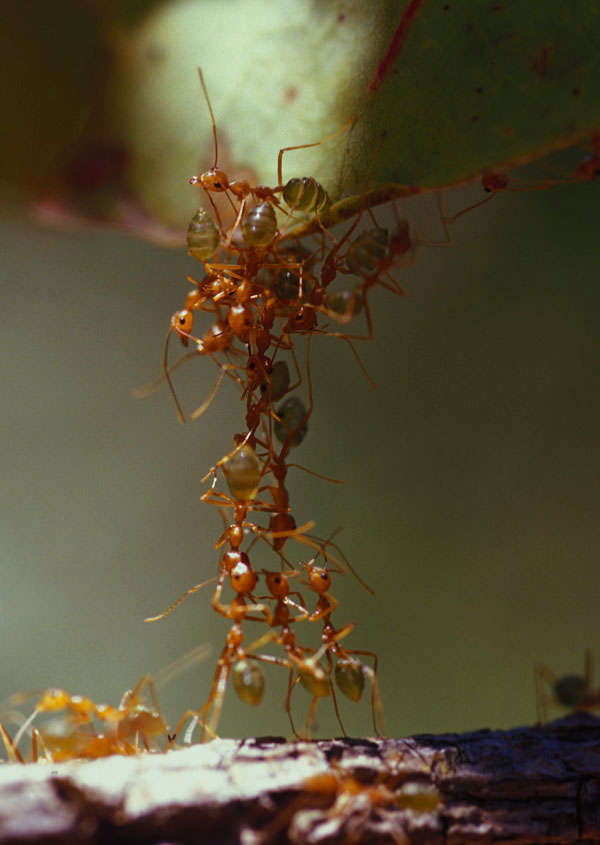 The Cultural Selection and Behavioral Economics (CSBE) Lab integrates conceptual, experimental and applied Behavior Analysis to investigate behavior with large-scale consequences. We are nested under the department of Behavioral Sciences, Faculty of Health Sciences, at OsloMet's main campus in the city center. you may read more about us and our activities on our research group's official webpage available both in English and Bokmål.
Our lab is composed by people who come from a variety of backgrounds, such as Behavior analysis, Economics and Social Science. For an overview of our members, please visit the People page.
A general description of our projects may be found at Research.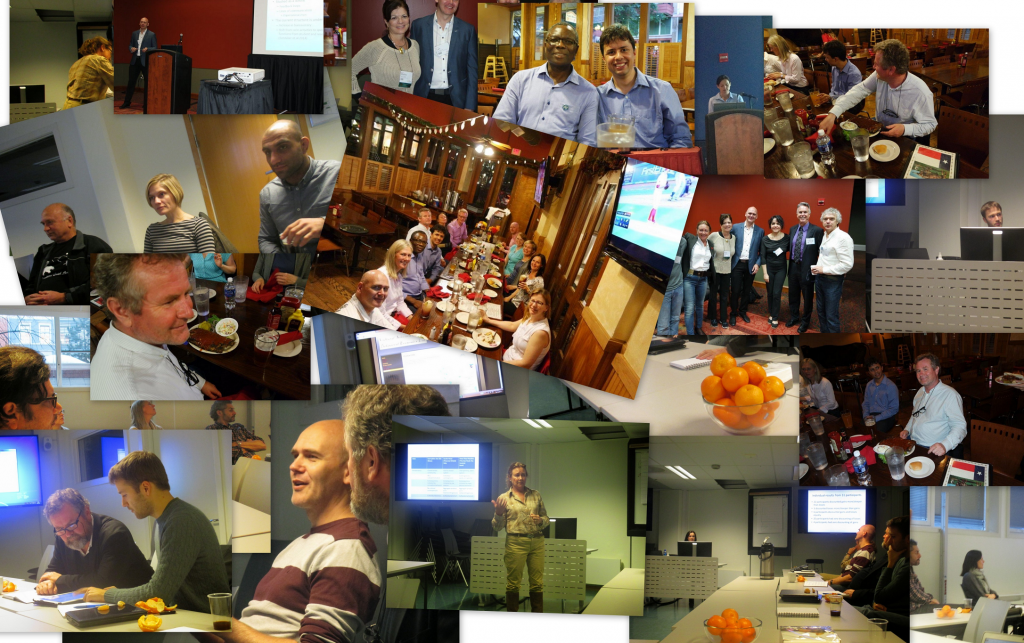 In order to facilitate the dissemination of knowledge and cooperation between our members, we promote workshops focusing on different areas and approaches, such as cultural selection, behavioral economics and general system theory.
We also promote extracurricular activities such as workshops and seminars. For more information on our regular Lab meetings, please check out our Schedule.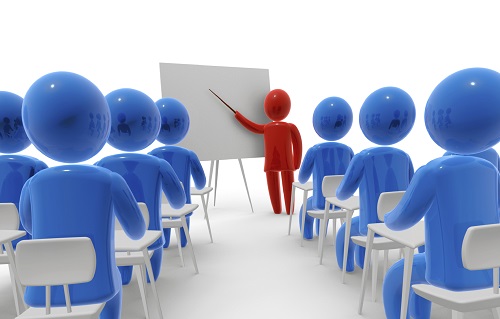 A selection of our special arrangements, both local and International, may be browsed on the dedicated Events page.
Courses are offered at the Ph.D., Masters and Bachelors level. Go to Admission for more information.
If you want to know more of the science behind our Lab's research activities, we invite you to browse our useful Resources.
Website created and developed by: Marco Tagliabue, Associate Professor at OsloMet & Kalliu Couto, Post Doctoral Fellow at OsloMet