Meet our Masters Student: Lara Maria Dora Steinmetz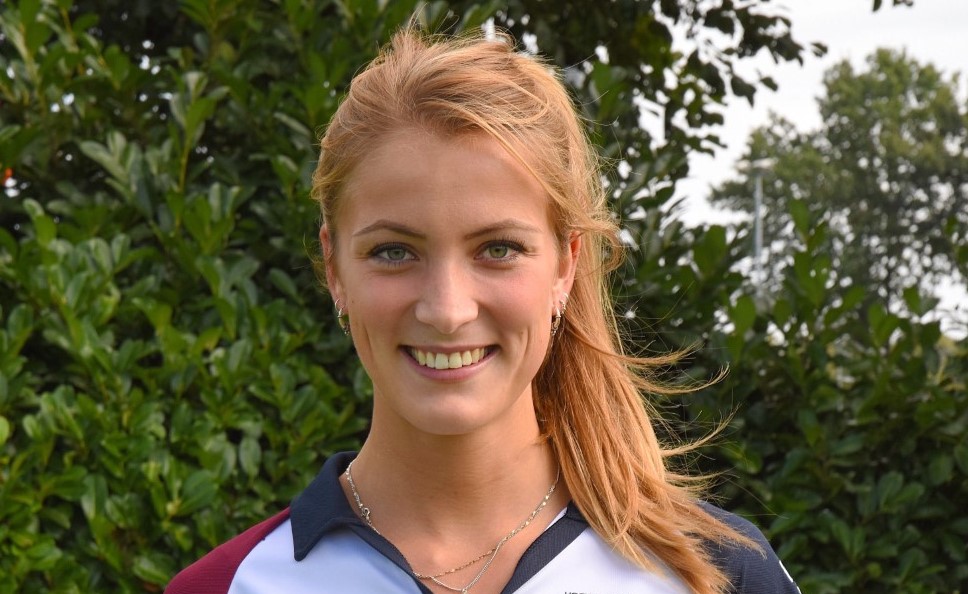 Lara Maria Dora Steinmetz is a Masters Student of International Social Welfare and Health Policy, OsloMet. Read more about Lara and our team here: Our team – Centre for Research on Pandemics & Society (PANSOC) (oslomet.no)
Tell us about your project
As COVID-19 is a respiratory virus, it rapidly spreads from person to person. Therefore, limiting the spread is highly reliant on the restriction adherence of individuals. These restrictions require intensive behavioural changes. In order to effectively promote preventive health behaviour, we must take the mechanisms that drive this behaviour into account. In my master's thesis, I intend to examine the prevalence of a persistent human cognitive trait and its influence on the degree of restriction adherence: the optimism bias. As humans, we tend to underestimate our susceptibility for a negative event while overestimating this probability for others. This perception of invulnerability is called an optimism bias and may lead to low uptake of preventive health behaviour and in turn increase our exposure to infection. In order to shape effective non-pharmaceutical interventions (NPIs) and increase restriction adherence, I aim to add to this knowledge.
Why are you doing a masters in Norway and with PANSOC?
After completing my bachelor's degree in Social Work last summer in Amsterdam, I wanted to extend my studies and learn about social and health issues from a global perspective. After all, COVID-19 addresses once again that societal issues transcend national borders which stresses the importance of an international perspective. This is how I enrolled in my current master's studies in International Social Welfare and Health Policy. Subsequently, in preparation of our master's thesis, I found a great interest in the health-related mysteries of COVID-19 that yet need to be discovered and addressed. PANSOC offers the perfect framework for this as it aims to understand these disparities in vulnerabilities and health outcomes.
What are your plans for a future dream-project in academia?
Currently, we still find ourselves in the midst of a pandemic that we had hoped would already be over. All of society has had to re-shape and adapt to the current circumstances, which has caused high morbidity and mortality, as well as great discomfort and dissatisfaction in many lives. However, there will come an end to this pandemic and I would be curious to explore the aftermath of COVID-19. We have become quite used to a relatively isolated and online lifestyle, in which we may underestimate the pace of 'normal life' with its paired up-pace in obligations and expectations.
Not surprisingly, I would be interested to further explore and understand our coping mechanisms, what drives our health behaviour, and how this affects our health outcomes.
In particular, I expect that the transition of society going 'back to normal' will have a major impact on people's mental health, with subsequent health problems.