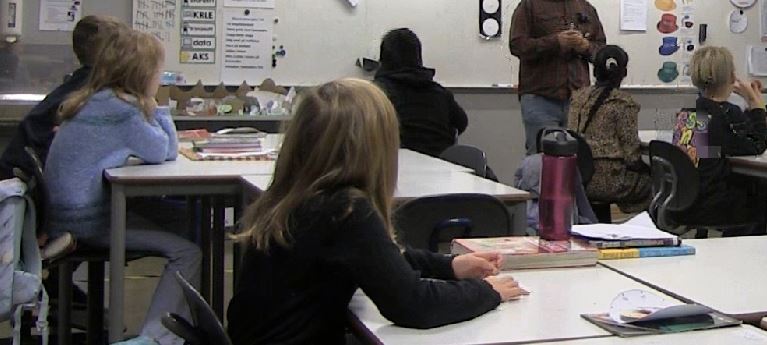 KriT is an interdisciplinary project aiming at developing educational models for critical thinking in primary education using children's literature and news.
In the new Norwegian curricula, which will be implemented in schools from autumn 2020, critical thinking has a prominent role. However, few guidelines are given, and it is up to the teachers to interpret how critical thinking should be integrated. Thus, there is a need for educational models and research in the area.
In this project, we will investigate how children's literature and news can be used to facilitate critical thinking. As a part of the project, we will collaborate with NRK (Norwegian Broadcasting Corporation, i.e. the public service broadcaster in Norway) to produce news broadcasts to the smallest children. Furthermore, we will investigate the characteristics of conversations that promote critical thinking. We will also develop indicators for critical thinking from grade one to seven and strengthen the pupils' competences in verbal og visual argumentation. Finally, we will investigate how the teacher can facilitate critical thinking for multi-lingual pupils.
The method used in the project is design-based research, which implies that the research will include several cycles. Each cycle consists of (1) development of educational principles for critical thinking, (2) development of teaching resources, (3) testing and adjustment of the teaching resources together with data collection, and (4) data analysis. Research and experience from one cycle will contribute in further developing the educational principles and teaching resources.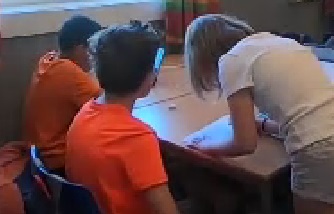 The teaching resources will be published at the project blog. At the blog, teachers, researchers and parents can utilise experiences from the project. They will meet educational resources that have been tested and they will be introduced to how children's literature and news can be used both within and beyond the classroom.
The project is owned by the Education agency, City of Oslo – with project management at OsloMet.